What are the chances of an ETH hard fork?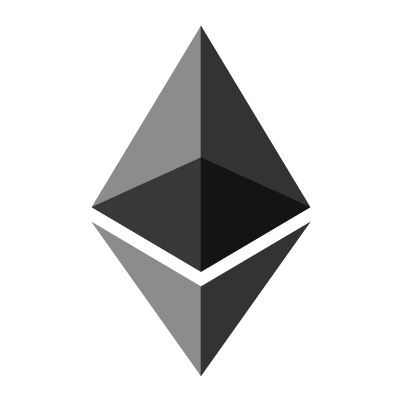 Controversial idea, but what are the chances that the mining pool doesn't play along with the ETH 2.0 upgrade and there is a hard fork?
There are a lot of people making good money and heavily invested in ETH mining that are probably not too happy about losing their revenue stream. I also see that the time that the ETH could be tied up and rewards of staking ETH for 2.0 aren't particularly incentivising compared to some other staking rewards offered by other tokens, so I'm wondering what the chances are of there being a hard fork?
submitted by /u/Aggressive_Survey_79
[link] [comments]