Keep getting out of gas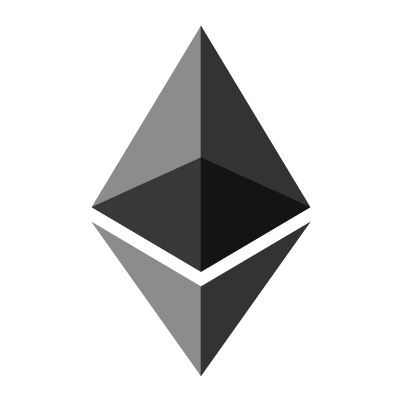 My transactions keep getting out of gas. I've set price as high as 65 gwei with 35k gas limit.
Etherscan gas transfer shows 30 gwei as high and I've tried going well above that. Am I doing something wrong or do I need to keep increasing?
submitted by /u/hippasuss
[link] [comments]