InsurAce is first to insure assets on AlphaHomoraV2 by Alpha Finance Lab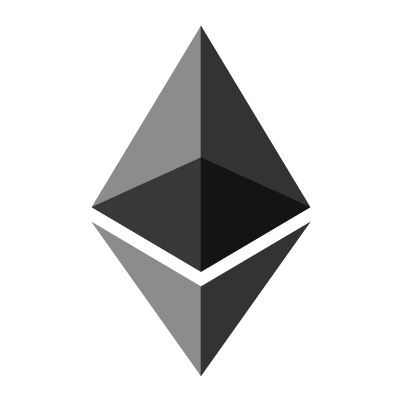 Users on Alpha Homora v2 can now insure their liquidity pools and yield farms with InsurAce.
For a low premium, investors in Alpha Homora v2 can insure their stakes via the InsurAce app (app.insurace.io) against smart contract breaches and other critical risks.
Insuring stakes is becoming crucial as #DeFi continues to grow. Over $120M was hacked from DeFi protocols in 2020 alone, and just recently we've seen hacks on EasyFiNetwork, Pancakebunny and Burgerswap to name a few. DeFi insurance protocols like InsurAce mitigate the risks.
With the coverage of Alpha Homora v2, we have covered all products from Alpha Finance Lab (v1 and v2 on Ethereum and v1 on Binance Smart Chain)
Alpha users can buy insurance as a portfolio to cover assets on all Alpha platforms in one go.
submitted by /u/wizardofthesonic
[link] [comments]