ETH needs a native video platform, a YouTube-killer the public can talk about it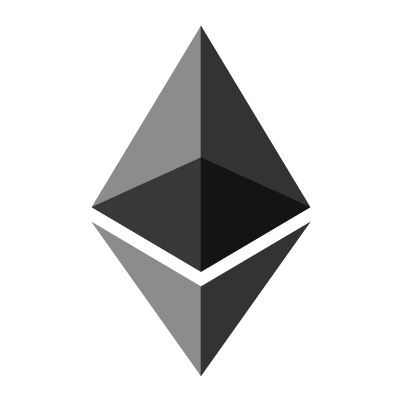 David here! Half a trillion dollar market cap (called it!) means there's enough value in the ethereum for content creators from all over to come knocking.
Let's give them followings that can't be canceled.
I envision an OnlyFans subscription freemium model with ETH as the payment medium between users, and we own the ETH.video domain name although I'm open to other branding ideas for it.
The Internet still doesn't have uncensorable HD video subscriptions in mid-2021, and no viable YouTube alternatives. TikTok is arguably a complement, not a killer.
submitted by /u/DavidSeamanAMA
[link] [comments]