On Binance how to create a new ETH address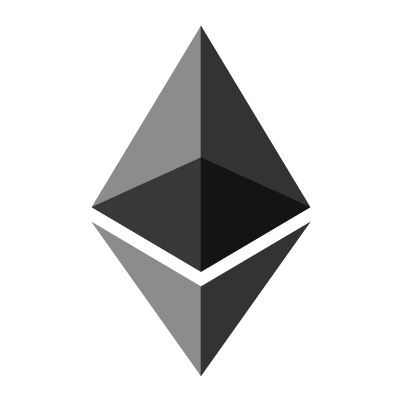 Really simple question, sorry I couldn't figure out a better place.
I see my deposit address on Binance in https://www.binance.com/en/my/wallet/account/main/deposit/crypto/ETH
But I want to get a new address. On Coinbase this is possible, so I would think Binance allows several as well. But since I don't see any buttom to press or anything, I get the vague feeling they don't support that?
submitted by /u/Puck_2016
[link] [comments]