New to Eth, what's the value proposition/differentiator from the other big coin?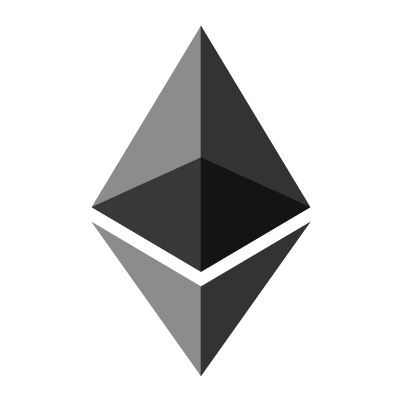 Hello, I didn't see a noobie thread or FAQ so please excuse the basic question. I was previously 100% in bitcoin, I recently converted half over to Eth for a better interest rate plus eth seems to have more growth potential
Anyways, now that I find myself owning like 40 or so I wanted to see what the main differentiator and value of eth is. Bitcoin has basically taken hold of the "store of value" space as a deflationary hedge, limited supply 21mil decentralized etc, digital gold. But it's not going to be an actual currency due to obvious flaws and transaction times imo, really just view it as a decentralized capped supply digital gold is the selling point.
I know already that eth has much larger supply, and is much more centralized as Vitalik essentially controls it. What's like the simple selling point for eth is it much better equipped to actually become a currency? I've seen applications are developed using it, just curious what's the argument for the value of the coin itself to go up? Appreciate any answers I know this is a super noob question
submitted by /u/DrJingleCock69
[link] [comments]