Contract mistake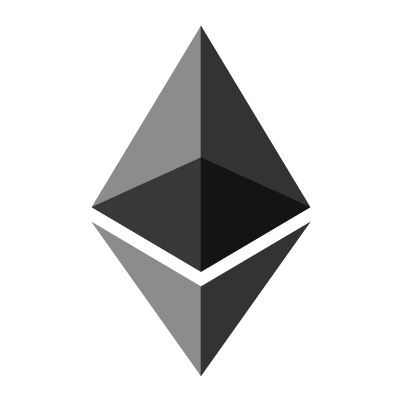 Hey all,
severeal days ago i tried to sent 0.5 Ethereum from my online Wallet "Zelcore" to my Binance Account.
I dont know what happened , but somehow i created a contract in the blockchain with 0.5 Ethereum.
Der is a orange Icon , at the destination Wallet/contract, when i look up the tranaction at blockchain…
Maybe i did make a Copy/Paste mistake during putting in the destination wallet.
Ist there a way to get the Ethereum Back ?
Thanks
submitted by /u/rima634
[link] [comments]