I ONLY own less than half ETH but I'm proud of it. Learning a lot!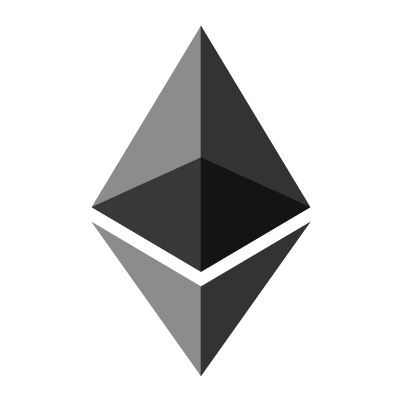 I've been paying attention for lots of years to the crypto space but in the last two months I've gone down the rabbit hole in the technical aspects and I have to say that it's really mind-blowing. I truly mean it.
Of course there are things that need to be improved, but many talented and hardworking people are developing the solutions needed for those problems. Hopefully we are able to solve them in the coming months/years.
After really understanding the tech aspects, I decided to buy some ETH to support the cause. I'm a software engineering student finishing college so I can't afford too much but I managed to save some money. It wasn't much but it's honest work hahaha. I finally was able to own some ETH, even if it's less than half ETH, I'm proud of it because this project, Ethereum, really represent the values of many people and what it's aiming to achieve it's very beautiful.
Once said that, I wanna say thanks to all developers working on Ethereum and also to the Ethereum community!
BTW, if you guys know any job or someone that is paying in ETH let me know because I'm trying to get a job a soon 🙂
I have strong programming skills but I also have experience writing and creating original content! Thank you in advance.
submitted by /u/alvarolloret
[link] [comments]