A question about confirmations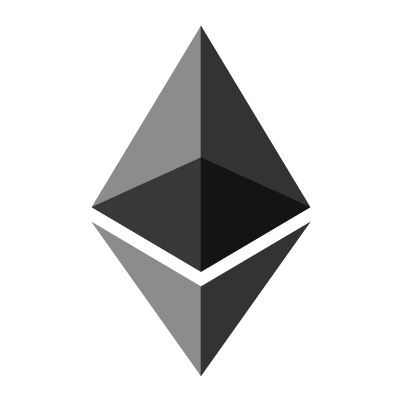 Hey, newbie here.
Do different platforms have different requirements for the amount of confirmations required for a transaction?
What is the typical no of confirmations required for a simple wallet to wallet transfer using a service such as Blockchain.com
Im trying to wrap my head around transfer times.
Also do transfers to an exchange platform typically take longer, if so is this because more confirmations makes the transfer more secure?
submitted by /u/Leth96
[link] [comments]