I feel like Coinbase is holding my Ethereum hostage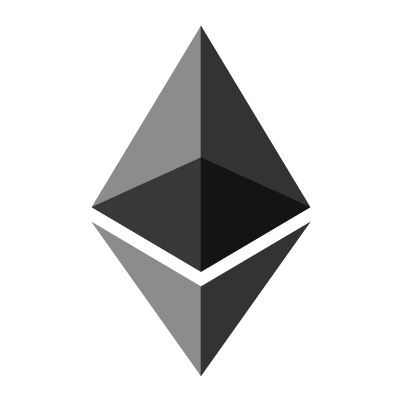 I just received my hard wallet today…I was able to send my Bitcoin with no issues…but every time I try to send my Ethereum it says the address is wrong even if I copy and paste it…which is exactly what I did with my Bitcoin.
I put the address in my hand…same crap…tried sending it to my email and it said I couldn't send it to myself…smh.
I feel like they're holding my Ethereum hostage because I'm cleaning out my account and they don't want that.
Has anyone else had similar issues transferring their Ethereum from coinbase to Trezor model T?
What did you do?
submitted by /u/airot87
[link] [comments]