Best time of day/week/month for low ETH gas fees?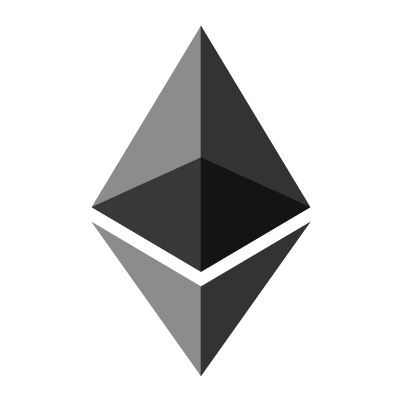 I've read that like 8PM-1AM UTC is the best time for low gas fees – is there any other guidance for good times of the day/week/month?
I'd like to start entering some defi but ETH fees are just so prohibitive; so I'd like to minimize it if so. I realize I can manually set the fee but I'm not sure what's "too low" so as to never get picked.
Any advice (or ETH 2 with lower fees, heh) would be appreciated. 🙂
submitted by /u/enkawgneato
[link] [comments]