How to follow Optimism?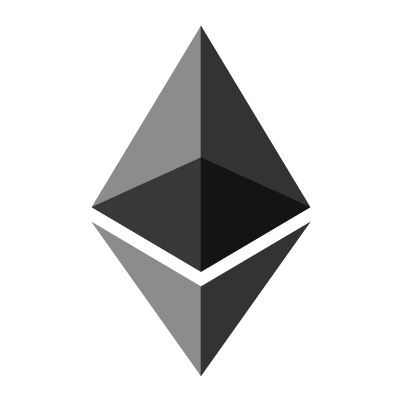 From what I understand, people previously said Optimistic Rollups were going to be deployed today (Mar 15) a couple weeks back. I'm trying to find how to follow progress, but their twitter is pretty barren and the main web site's roadmap is out of date.
Anyone want to point me in the right direction?
submitted by /u/omise_hoe
[link] [comments]