Question from a big noob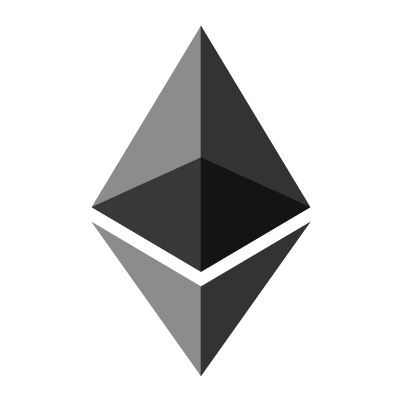 So i started investing in crypto about like a month ago. I own one Ethereum now and i was wondering. I read that Ethereum2.0 will be the same coin, so will this mean that Ethereum will rise massively because of the new Ethereum?
Ye sorry for the stupid question but i'm still trying to catch up to the whole Crypto/Ethereum.
submitted by /u/MDSTONKSS
[link] [comments]