Best Times to Transact on the network?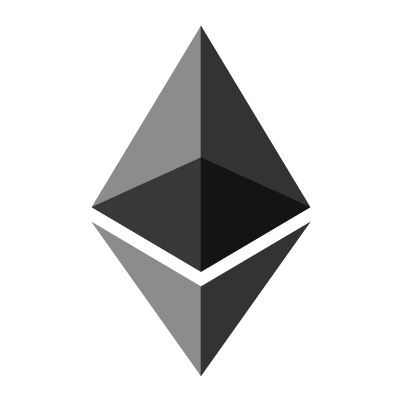 Anyone know which usual days/times of the week preferably in GMT time where the Ethereum network is the least busiest according to Ethereum's On-Chain data?
Crypto market is 24/7 I know but there must be a time/day when the west Americans, the Europeans and the east Asians are not using it at the same time right.
submitted by /u/very_452001
[link] [comments]