Ripple's Asia Pacific Business Flourishing Despite SEC Lawsuit, Says CEO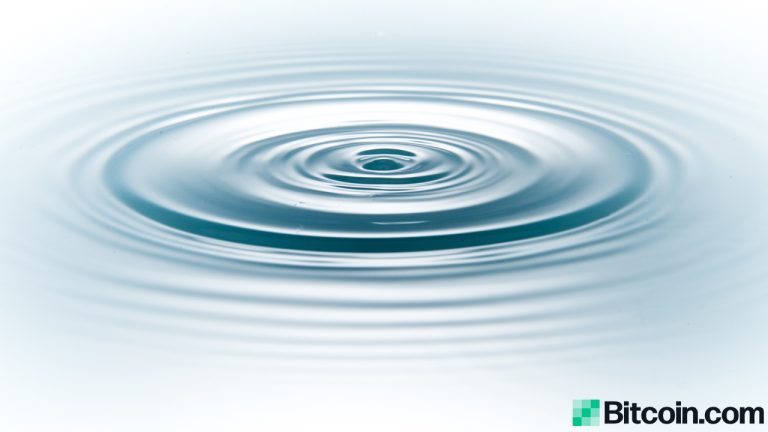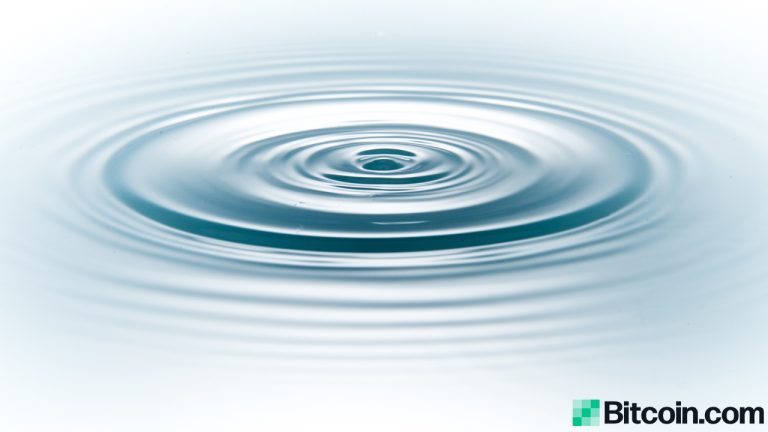 Ripple chief executive officer Brad Garlinghouse said Friday that the company's business in the Asia-Pacific region has not suffered from the ongoing regulatory issues in the U.S.
Ripple's Business in Asia and Japan Sees Growth
Ripple is facing a $1.3 billion lawsuit from the U.S. Securities and Exchange Commission (SEC). In December, the SEC charged Ripple, creators of the eponymous XRP cryptocurrency, and its top executives with selling unregistered securities since 2013.
The blockchain payments firm denies the charges, but that has not stopped a number of U.S. crypto exchanges, including Coinbase, from delisting XRP, the world's seventh most valuable digital asset by market capitalization.
Garlinghouse, who is accused of personally gaining up to $600 million from the unregistered sale of XRP in an ICO offering, told Reuters in a Mar. 5 interview that business in areas like Japan was flourishing.
It (the lawsuit) has hindered activity in the United States, but it has not really impacted what's going on for us in Asia Pacific. We have been able to continue to grow the business in Asia and Japan because we've had regulatory clarity in those markets.
if (!window.GrowJs) { (function () { var s = document.createElement('script'); s.async = true; s.type = 'text/javascript'; s.src = 'https://bitcoinads.growadvertising.com/adserve/app'; var n = document.getElementsByTagName("script")[0]; n.parentNode.insertBefore(s, n); }()); } var GrowJs = GrowJs || {}; GrowJs.ads = GrowJs.ads || []; GrowJs.ads.push({ node: document.currentScript.parentElement, handler: function (node) { var banner = GrowJs.createBanner(node, 31, [300, 250], null, []); GrowJs.showBanner(banner.index); } });
CEO Claims the Token 'Still Traded on Over 200 Exchanges Around the World'
The Asia Pacific region is a major remittance corridor for Ripple and the firm has achieved remarkable results as a remittance solution provider in the region. In Japan, Ripple concluded a joint venture deal with Japanese conglomerate SBI Holdings to create SBI Ripple – a company that aims to facilitate payments underpinned by Ripple's technology.
Garlinghouse revealed that his company has signed more than 15 new contracts with banks worldwide since the SEC brought its lawsuit, according to the Reuters report. He added that the lack of regulatory clarity in the U.S. is hindering innovation.
"We're seeing the activity of XRP liquidity has grown outside the United States and continue to grow in Asia, certainly in Japan," he said. On XRP delistings, the Ripple CEO stated that he was not aware of any exchange outside the U.S. that had stopped trading of the token.
"XRP is traded on over 200 exchanges around the world. It's really only three or four exchanges in the United States that have halted trading," said Garlinghouse, who has previously spoken about relocating Ripple's headquarters from the U.S. due to unfavorable regulation.
What do you think about Ripple's overseas operations as revealed by the CEO? Let us know in the comments section below.