Question: What mathematical puzzle are miners trying to solve?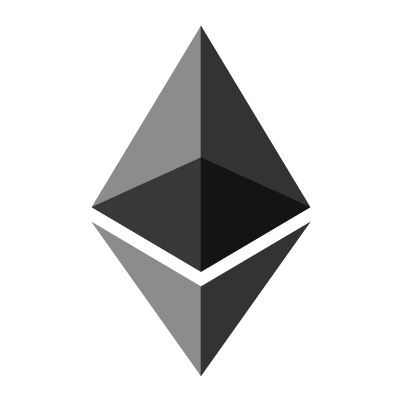 Hey Guys! I have a question that i hope i can ask here. I wasnt able to find a proper answer to this online. Miners (PoS) generally speaking create a hash from all the transactions in a possible block and the Parent Hash. Then the mathematical puzzle is to finde a random number (nonce) that will result in a certain hash.
For Bitcoin this was easy to understand. Here (depending on the difficulty) the hash needs to be lower than a certain number (thus new blocks' hashes have so many beginning zeros). But here my question: what exactly are ethereum miners looking for. When looking at blocks on etherscan.io i was not able to find a pattern. Is it also some kind of "find a hash lower than 0x9…"? If anyone can help me out with the mining process in ethereum 1.0, that would be awesome.
Thank You!
submitted by /u/MichiNeckler
[link] [comments]