IOST Partners With Polkadot for Cross-Chain Interoperability Breakthrough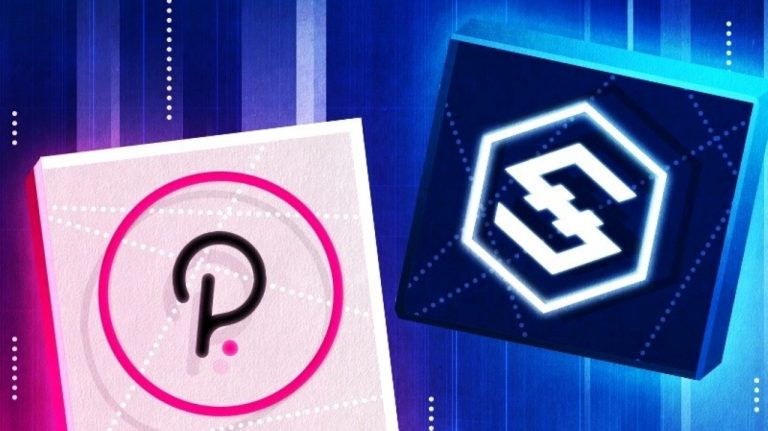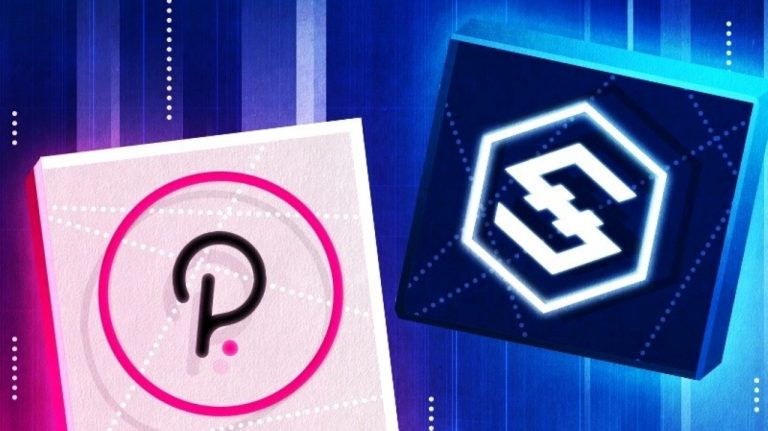 PRESS RELEASE. IOST has announced it is now at the final development stage for building a cross-chain transfer bridge to the Polkadot Ecosystem. The move is part of IOST's plans to promote its cross-chain interoperability, bringing tremendous value for IOST users & developers and drive bigger adoption scenarios for its blockchain, according to a blog post on 5 March 2021.
IOST Joins Forces with Polkadot
In a bid to make its decentralized solutions available across multiple blockchains, promote trust and data sovereignty for users, IOST, the Proof-of-Believability smart contract leader is joining forces with Polkadot, a new generation blockchain that focuses on promoting interoperability across different distributed ledgers.
As stated in a blog post by the IOST team, the new alliance will enable the transfer of the information, transactions, and asset values and make it available across all blockchains supported by Polkadot.
The IOST cross-chain transfer bridge has entered the final development stage, with most of its functions successfully tested in the Polkadot testnet environment. This solution includes three parts: IOST cross-chain asset contracts, The relay gateway as well as The Polkadot parachain.
Importantly, the successful creation of the IOST-DOT bridge will effectively take IOST a step higher in expanding its cross-chain DeFi capabilities. Towards this end, IOST has struck partnerships with multiple strategic projects in the same space. Some of the latest highlights include its integration of Huobi HUSD stablecoin and the airdrop of Donnie tokens for IOST holders across over 10 leading exchanges.
IOST Making a Splash
Following a successful 2020 and the increasing traction of decentralized finance, especially in Ethereum, the IOST Foundation changed its roadmap to prioritize and create a vibrant DeFi ecosystem in the low fee and high throughput platform. The move of building a cross-chain solution with Polkadot syncs with the network's plans to further bolster decentralized finance activity, a development that was ramped up in the second half of 2020.
In terms of prices, IOST has been one of the most impressive performers with the token gaining more than seven-folds making the altcoin one of the best performances so far in 2021. Beyond prices, IOST is emerging as a leader in smart contracting in which IOST outperforms Ethereum, EOS, and any other smart contracting platforms evaluated in the latest China's CCID Ranking.
This shows the quality and the ability of the development team to roll out a product that's better, innovative, and reflective of their true desire to be the best in the sphere, which makes IOST a force to be reckoned with.
---
This is a press release. Readers should do their own due diligence before taking any actions related to the promoted company or any of its affiliates or services. Bitcoin.com is not responsible, directly or indirectly, for any damage or loss caused or alleged to be caused by or in connection with the use of or reliance on any content, goods or services mentioned in the press release.