Ethereum is NOT a Global Currency Alternative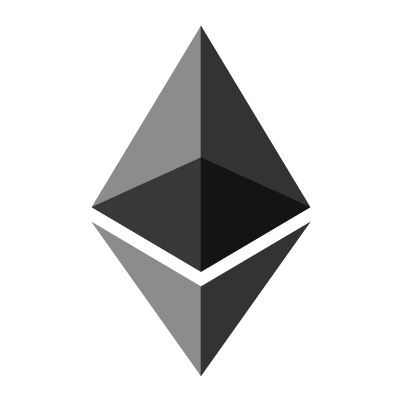 I just tried to purchase a token on Uniswap with Ethereum. Gas fees were an outrageous 10+%. My transaction failed and $55 gas fees were deducted anyways.
Overall today I lost $105 (out of $500 I was trying to transfer). From USD to Ethereum ($50 transaction fee) from Ethereum to a Uniswap token ($55 transaction fee) and the transaction on Uniswap didn't even go through. This is NOT a global currency alternative and sucks as a smart contract platform. This is outrageous.
submitted by /u/Specialist-Ad-2674
[link] [comments]