Interested in working together on some ethereum projects or hackathons?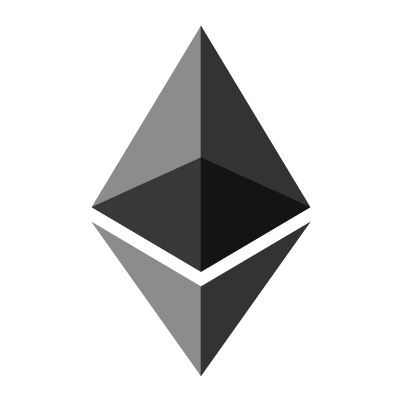 Hi everyone! I'm a blockchain and full stack developer.
Would anyone be interested in partnering and working together on some side projects or dapps?
I'm interested in building anything that might show some promise on gaining users or we can also participate in crypto/defi hackathons to win prizes. I'm currently joining a chainlink hackathon this month.
I think skillsets in either marketing and/or programming (blockchain or fullstack) would be good
submitted by /u/1Step_At_ATime
[link] [comments]