Best use cases of blockchain technology not yet implemented?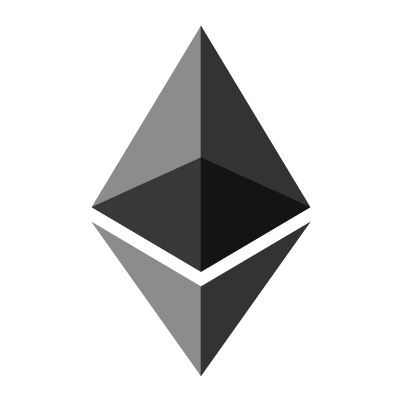 I just found out about Theta. It's designed for decentralized streaming content. After doing some more research on other use cases i got interested if there we're some use cases not yet implemented.
One that came to my mind was decentralized cloud storage. I'm not sure if there is any platforms used for that. If there is, let me know!
I would also like to know which kinds of use cases are people interested to see, but not yet implemented.
submitted by /u/oddmaus
[link] [comments]