What's happened to paper wallet creation?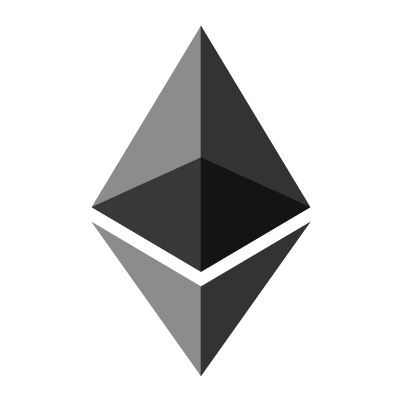 I'm cold storing some Bitcoin and Ethereum. I've had a look at hardware wallets but they seem like a real faff to deal with. So I've created Bitcoin paper wallet (offline using a clean linux machine) – easy peasy, no hardware to go wrong that requires separate piece of paper anyway with recovery code.
But when it comes to creating Ethereum wallet I can find articles describing how to make a paper one – but the MEW site has changed now and it doesn't seem to work. I think I have to create a wallet using keystone file (online?) and then when I access it on the MEW website (inputting the password, which I don't know what that is for) I can see the wallet and print a copy of the public and private keys. But by that point it's been loaded onto a website on a computer connected to internet – not secure?
Is there not a way to create a wallet offline and then send some Eth to it afterwards?
submitted by /u/tabac-en-paris
[link] [comments]