Successful group of ETH developers looking to expand our network (web3)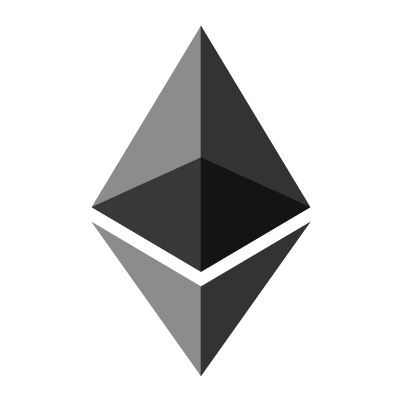 Hey devs,
We're a group of (currently) 5 developers with a range of experiences in the web3 space – almost entirely on ETH.
On Ethereum, we've created successful launchpads, marketplaces, a number of NFT projects and utility, DeFi protocols (the list goes on).
Due to a few projects going well, we now have more demand than we can handle and are looking to expand our network of developers.
If you have front end or back end skills in web3 and want to team up, just drop me a msg and let's connect.
Or likewise, if you have an interesting project you have in mind happy to see how we might work together.
Looking forward to connecting!
submitted by /u/CupofNFTea
[link] [comments]