What happens to stablecoin (DAI) if bridge to layer-2 is hacked and drained?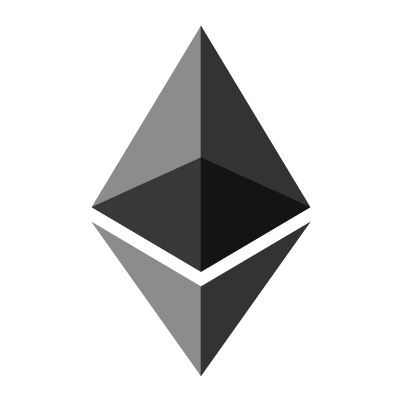 I'm trying to understand bridges. From quick reading I've found tokens are "wrapped" by bridge for use on layer-2. And that bridges are hacked (occasionally) because they hold lots of crypto. My understanding is that when one transfers e.g. DAI (ERC-20) from mainnet to layer-2, that person transfers DAI to the bridge, which continue to hold them as collateral and issue some "wrapped" DAI to the layer-2. Is it correct?
If correct, when bridge is hacked, DAI are "stolen" and can be spent again on the mainnet. Meanwhile, "wrapped" DAI remain on layer-2 and unknown participants may continue to transfer them within layer-2. Correct?
If yes, does management of stablecoin care that now some amount of token doubled? I guess it cares only about mainnet, correct? Also how about Fungibility? When some DAI on layer-2 have collateral on the bridge but for some collateral is gone? Do they differ? Can buyer on layer-2 check that collateral on the bridge is intact?
TIA
submitted by /u/UncertainAboutIt
[link] [comments]