The IRS is going to have a field day if ETHPoW becomes a thing post Merge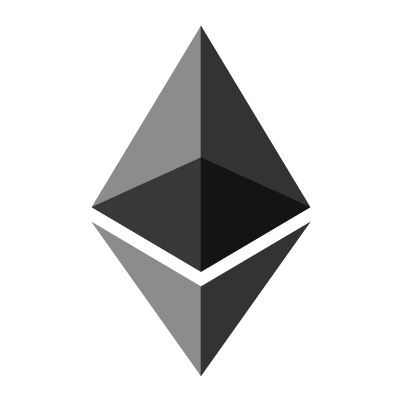 According to current IRS guidance, individuals that receive tokens post hard fork must count them as ordinary income equivalent to their "fair market value" upon receipt. This would be the moment a hard fork occurs for private wallet holders or when your CEX registers them in your account for those with funds in exchange.
Given the value might be fairly high initially (some might even argue it should have the equivalent value to ETH at the time of the split) then probably crater soon after, it would seem this represents a fairly large tax liability for current ETH holders.
Are there any plans to negate/mitigate this?
submitted by /u/GuardedAirplane
[link] [comments]