Trezor set to launch new desktop app for managing hardware wallet crypto funds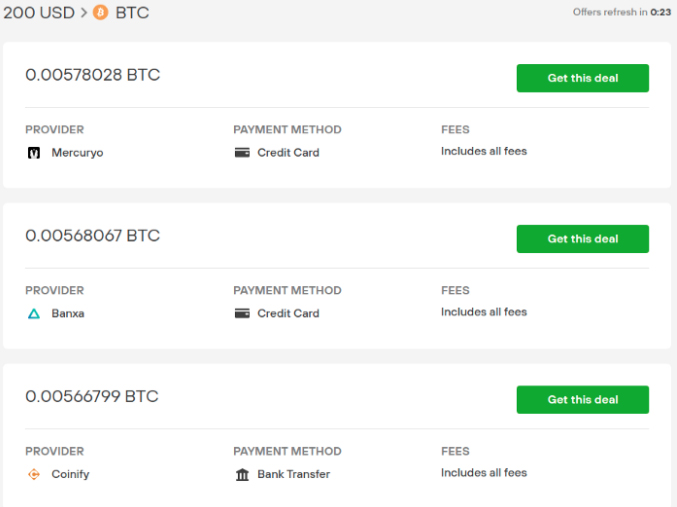 Satoshi Labs, the creators of bitcoin and crypto hardware wallet  brand Trezor, is set to release its new interface application next week, on Wednesday, July 14th. While the Trezor Suite for the web is still available, the new Trezor Suite is built from the group up as a totally unique desktop app for Windows.
Features of Trezor Suite
Invity
Firstly, Trezor Suite will integrate Invity (a Satoshi Labs tool). Invity enables users to buy bitcoin and dozens of other coins straight to their hardware wallet in a decentralized manner. With the integration of Invity, hardware wallet users are free from trusting exchanges with their keys.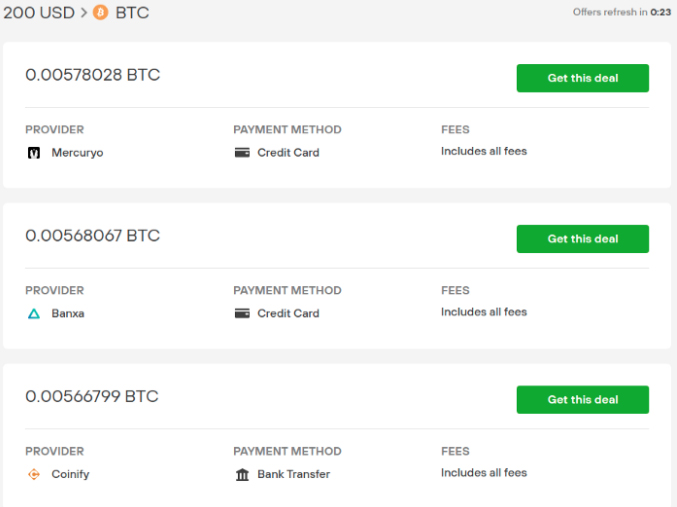 Dashboard Enhanced
From the Trezor Suite dashboard, users will get a full view of all their crypto assets and a graph of their deposits and withdrawals. Trezor Suite is designed to be easy to navigate to a particular asset to start transacting. It is now more efficient to switch to the Trade tab to select an offer for a bitcoin purchase.
Easy Onboarding
Trezor Suite will provide a quick and easy onboarding to get users' wallets properly set up and highlight essential security steps to take. As an all-in-one interface, the new onboarding feature shows users how to safely explore cryptocurrencies and how to improve privacy without needing to install extra apps or learn complex networking.
Safe Transactions
With the new Trezor Suite, it is now quicker to generate a new transaction plus set a custom fee. Importantly, security checks by Trezor make sure the fee is not abnormally high, and pre-calculated fees are recommended based on current network capacity. Further, RBF (replace by fee) and Broadcast are enabled by default to provide a more fluid transaction experience.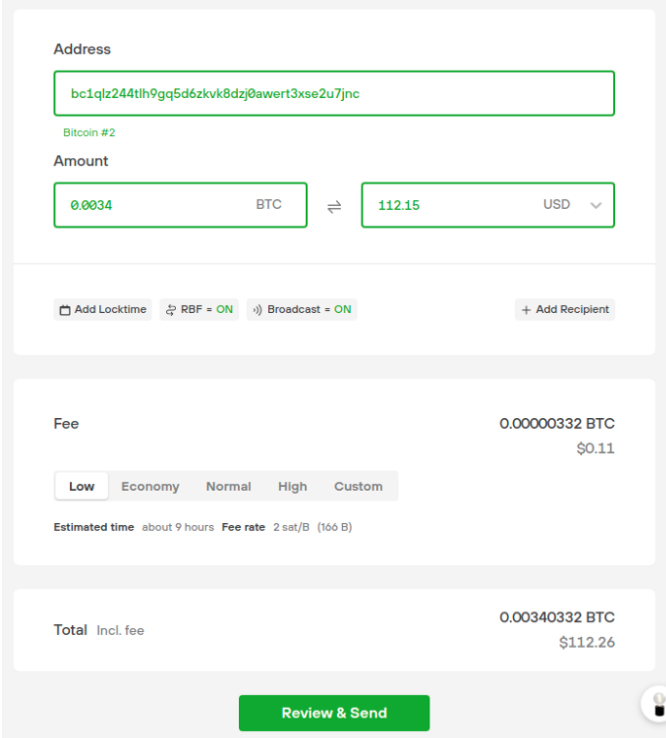 Efficient Token Management
Coins supported by Trezor Suite can be enabled/disabled through a simplified Coin Settings menu. Note, disabling a cryptocurrency just removes it from view; the keys remain safe on Trezor. Further, on the new Trezor Suite, ERC-20 tokens are now simple to add and are secured within Ethereum accounts.
Privacy Simplified
Now, different layers of privacy functionality are available in Trezor Suite depending on a user's needs. This feature can already be experienced through a Tor switch and discreet mode.
Launch July 14th
"Next week, Trezor Suite will officially launch. This is a significant milestone in its development, and Trezor Suite will become the main interface for managing your funds. Each month will see exciting new features and expanded functionality brought to the new platform, so you can continue to do more with your crypto holdings."
– The Satoshi Labs Team
The post Trezor set to launch new desktop app for managing hardware wallet crypto funds appeared first on CryptoNinjas.