Israeli Knesset Creates Special NFT for New President Isaac Herzog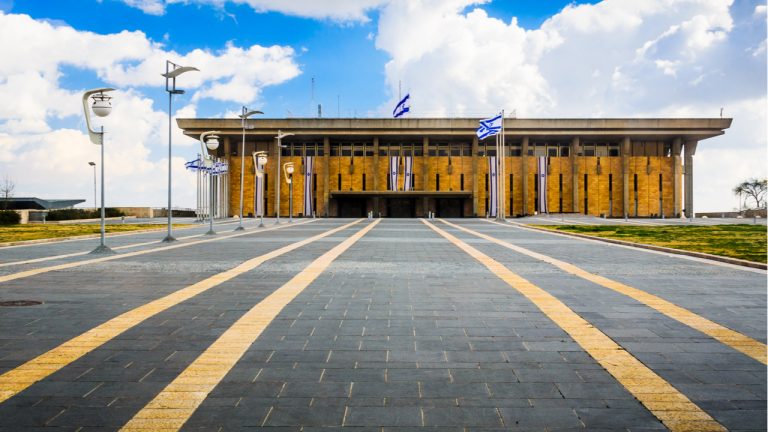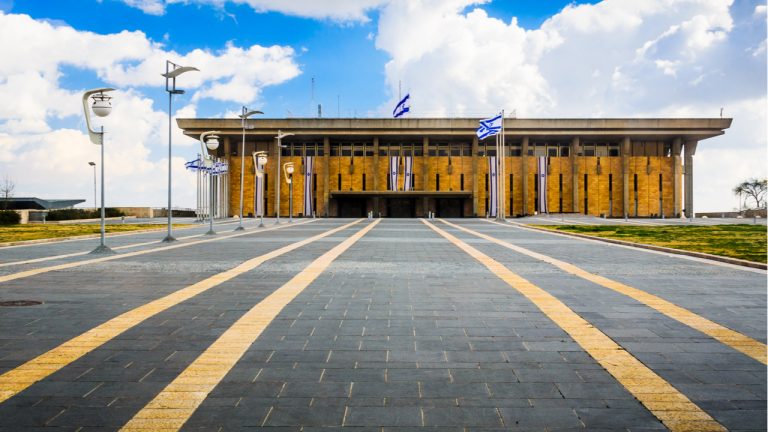 Israel's parliament, the Knesset, has become the first national legislature to release a non-fungible token. The special NFT has been created for the country's new president, Isaac Herzog, who took office this week after his election in early June.
Knesset Becomes First Parliament to Issue NFT
Isaac Herzog received the token right before his inauguration on Wednesday, the Jerusalem Post reported. The unique NFT represents a copy of the original oath signed by his late father, Israel's sixth president, Chaim Herzog.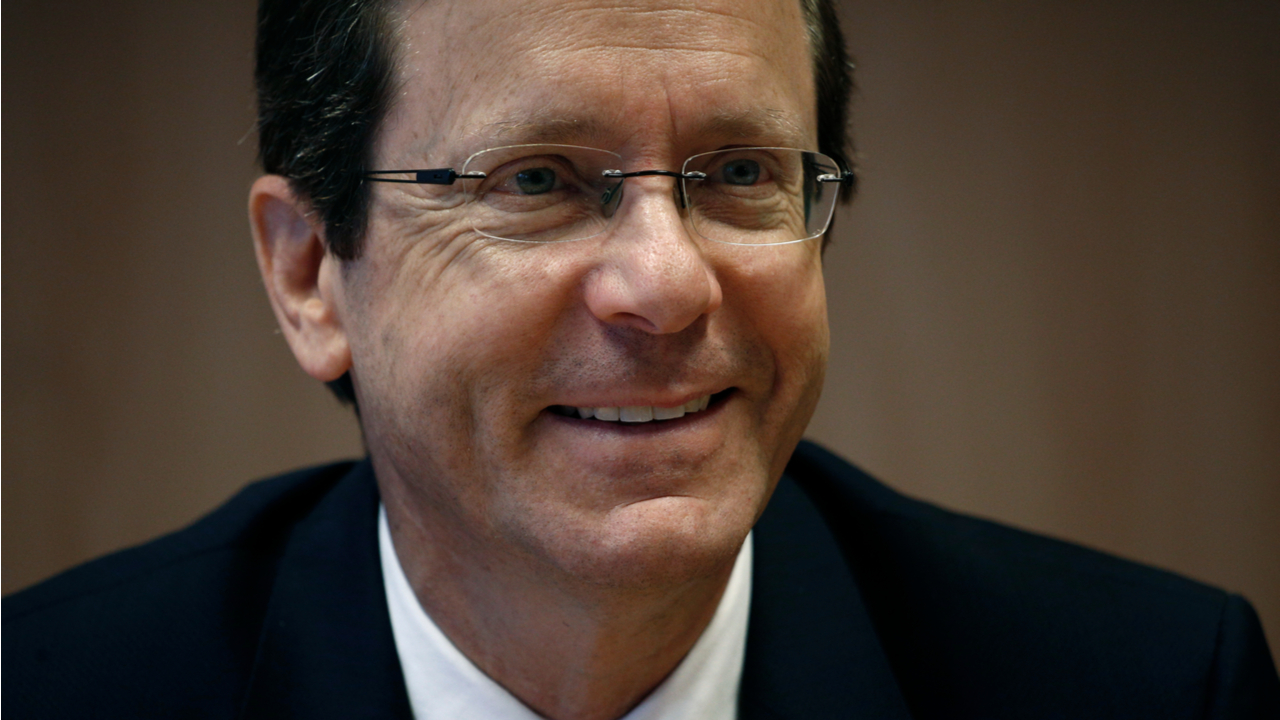 With the symbolic gesture, the Knesset becomes arguably the first parliament to create an NFT. "I am excited to present President Herzog with a special memento of his father that includes the oath he signed 38 years ago," Knesset Speaker Mickey Levy was quoted as saying. Levy also stressed:
It is a great honor for the Knesset to implement one of the world's most innovative technologies in order to preserve such a significant historical document for future generations.
In the original file that has been published for the first time, president Herzog senior pledged "allegiance to the State of Israel and its laws and to faithfully carry out my duties as president of the state." His son, Isaac, did the same on July 7 from the speaker's podium in the Knesset plenum.
The image file for the NFT has been produced by the staff of the Knesset's Technology and Computing Division using a secure and encrypted mobile device, the newspaper detailed. It will be handed over to staff members of the IT department at the President's Residence.
if (!window.GrowJs) { (function () { var s = document.createElement('script'); s.async = true; s.type = 'text/javascript'; s.src = 'https://bitcoinads.growadvertising.com/adserve/app'; var n = document.getElementsByTagName("script")[0]; n.parentNode.insertBefore(s, n); }()); } var GrowJs = GrowJs || {}; GrowJs.ads = GrowJs.ads || []; GrowJs.ads.push({ node: document.currentScript.parentElement, handler: function (node) { var banner = GrowJs.createBanner(node, 31, [300, 250], null, []); GrowJs.showBanner(banner.index); } });
The idea came up about a week ago, when Chaim Herzog's oath of office was found in the Knesset archives. Parliament employees were moved by the historic document and suggested giving the new president a copy of it as a gift before his own inauguration.
In the past months, non-fungible tokens (NFTs) have become a sensation in the art world. The Israeli parliament spent only several hundred shekels to create the file, but the worldwide success of NFTs could boost its value to millions of dollars, the publication ponders. For example, artist Mike Winkelmann recently sold an NFT for $69.3 million, the third-highest price for a work by a living artist.
In Israel, the president has a largely ceremonial role and limited powers. The president's main responsibility is to discuss nominations for prime minister with the leaders of the parties represented in the parliament and give a mandate to form a government. Isaac Herzog was elected by the members of the Knesset on June 2 for a single seven-year term.
What do you think about the Knesset's idea to issue a special NFT for the inauguration of Israel's new president, Isaac Herzog? Let us know in the comments section below.