The Beacon Book is live! Read the perspectives from 46 eth2 researchers and implementers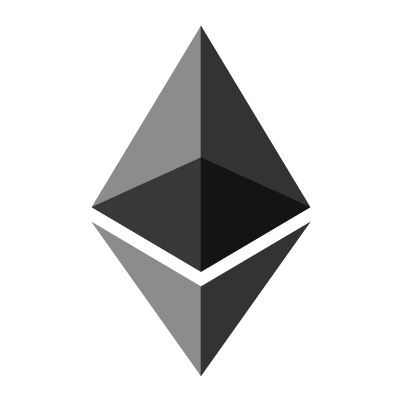 Hey Ethereans 👋
The Beacon Book text is live! We've been working with 46 eth2 researchers and implementers over the past 9 months to create this multimedia project. I'd be honored if you read their perspectives.
>> Read the full book here <<
"A crypto-native artifact that captures the humanity of the people building the future of Ethereum"
We appreciate you checking this out!
submitted by /u/trent_vanepps
[link] [comments]