8,000 BTC Belonging to Mirror Trading International Traced, Investors Urged to Lodge Claims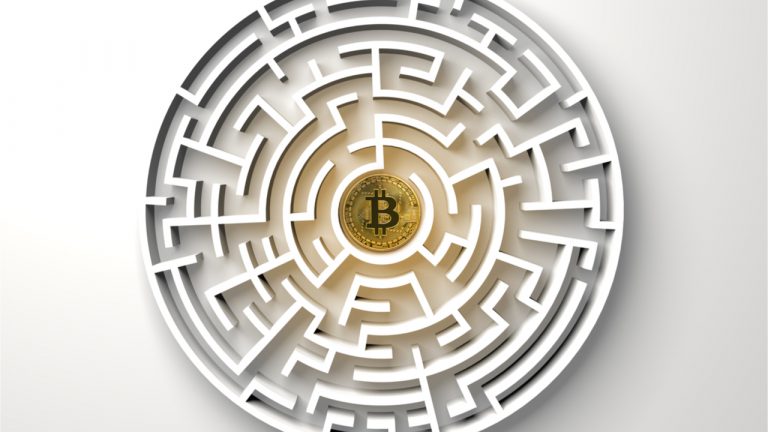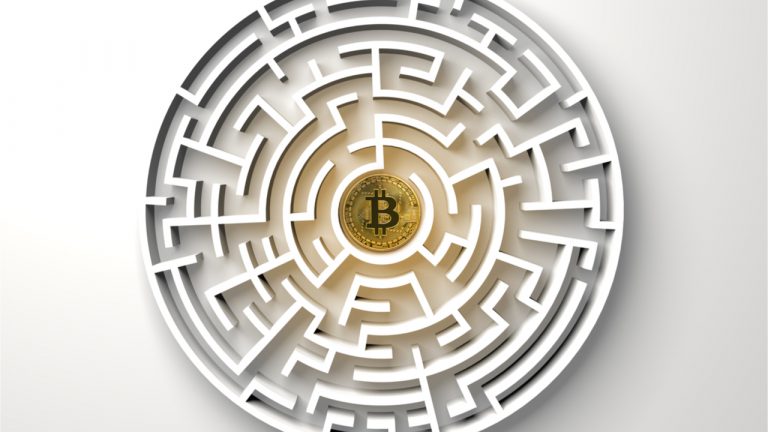 A total of 8,000 bitcoins belonging to Mirror Trading International (MTI) have been traced while an additional 29,000 bitcoins could soon meet a similar fate. The traced coins, which are valued at over $280 million (4 billion rand), represent a potential breakthrough for beleaguered MTI investors.
Liquidators Want Court to Declare MTI a Ponzi Scheme
The latest revelations came shortly after the granting of a final liquidation order against MTI by a South African court. Before this announcement, liquidators of the Ponzi scheme had only recovered 1,281 bitcoins that were surrendered to liquidators by MTI's previous broker, FX Choice. As previously reported by Bitcoin.com News, the 1,281 bitcoins were ultimately sold and more than $70 million was raised from the sale.
However, as a Moneyweb report explains, liquidators intend to argue in favour of having MTI declared a Ponzi Scheme on their return to court on September 8. This declaration, according to the report, makes it "easier to chase down funds the liquidators believe rightfully belong to the insolvent estate." The report also notes that those opposed to the declaration have until August 31 to file their replying affidavits.
if (!window.GrowJs) { (function () { var s = document.createElement('script'); s.async = true; s.type = 'text/javascript'; s.src = 'https://bitcoinads.growadvertising.com/adserve/app'; var n = document.getElementsByTagName("script")[0]; n.parentNode.insertBefore(s, n); }()); } var GrowJs = GrowJs || {}; GrowJs.ads = GrowJs.ads || []; GrowJs.ads.push({ node: document.currentScript.parentElement, handler: function (node) { var banner = GrowJs.createBanner(node, 31, [300, 250], null, []); GrowJs.showBanner(banner.index); } });
Meanwhile, the report quotes Riaan van Rooyen, who is one of the liquidators, explaining why it is important for investors to lodge their claims against MTI. Rooyen said:
We obviously want to recover as much money as possible for members, particularly the elderly and the vulnerable. It's important for members to know that they will not be required to pay into the estate just because they benefitted from withdrawals. It merely means that their claims will be reduced by the amount that they have already received in terms of withdrawals. If they paid in for example, R30 000 and withdrew R10 000, this means their claim against MTI would be reduced from R30 000 to R20 000.
Roadshow for MTI Investors Planned
Before its collapse in December 2020, MTI repeatedly claimed it had over 280,000 accounts and a majority of these belonged to investors based in South Africa. However, liquidators insist this number will be reduced to between 150,000 and 180,000 "once accounts opened in the name of family pets and other bogus accounts are stripped out."
In the meantime, the report reveals that liquidators are also planning to launch a national roadshow to assist MTI investors. This initiative is expected to help liquidators contact as "many members of MTI as possible and to assist them in lodging their claims."
Do you think MTI liquidators will succeed in recovering all the missing bitcoins? Tell us what you think in the comments section below.