Staking coins on Kraken vs "you do not leave your coins on the exchange"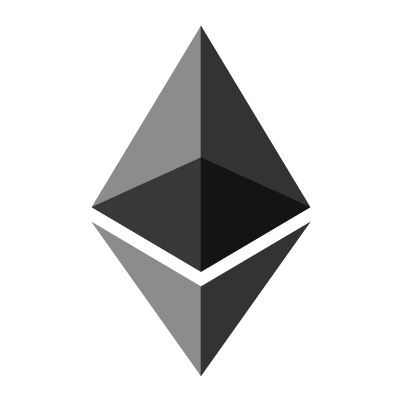 So I invested in ETH and I would like to know what people think about stacking on Kraken or other third-party platforms. I read only two opinions: "not your key not your coins" and the other is "if you are not stacking you lose money". I don't have 32 ETH to stack for ETH 2.0. So in my case, I would have to use a third-party platform to stack. But it feels somehow counterintuitive to send my coins back from my offline wallet to Kraken to stack on an exchange service.
What are your opinions on that worth or don't risk it at all?
submitted by /u/chunckychunck
[link] [comments]