Do IDOs require token issuers to provide the amount of capital they are trying to raise?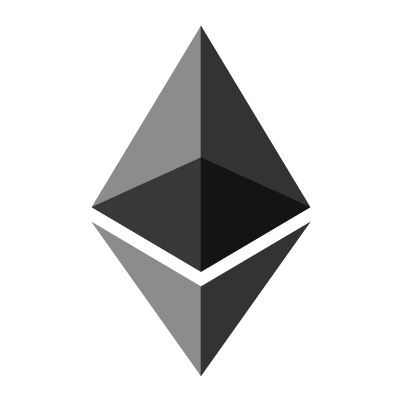 I'm trying to understand one thing about IDO's. I know that liquidity pools work as automatic market makers and evaluate the supply of one asset to the other to determine prices, so take this scenario:
​
Project A wants to raise $20,000,000 by selling their ERC-20 tokens. They want to list it on a DEX.
​
Do they need to provide $20,000,000 of ETH + $20,000,000 worth of their ERC-20 token, and then trade their ERC-20 tokens for ETH as the pool is filled with ETH and drained of their token?
​
or am I getting this completely wrong?
submitted by /u/sirrebbo
[link] [comments]