Transferred GLM Not Showing Up Under Golem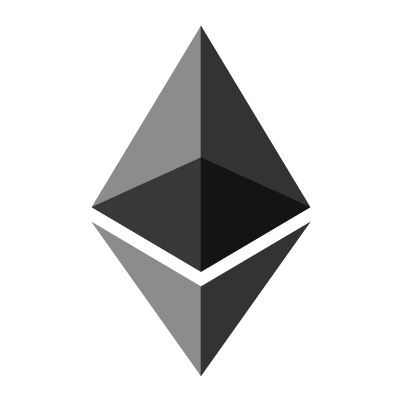 I transferred GLM from freewallet.org to my Coinomi Wallet.
The transaction shows completed in my freewallet account.
However, the balance shown in my Coinomi wallet for Golem is 0.
The balance of ETH is also 0 but shows a transaction having completed: Here is the transaction.
Did I goof and lose my GLM? That's gonna hurt.
submitted by /u/cklester
[link] [comments]