Report: Filecoin and Chia Believers in China Are Converting to Ethereum Swarm Disciples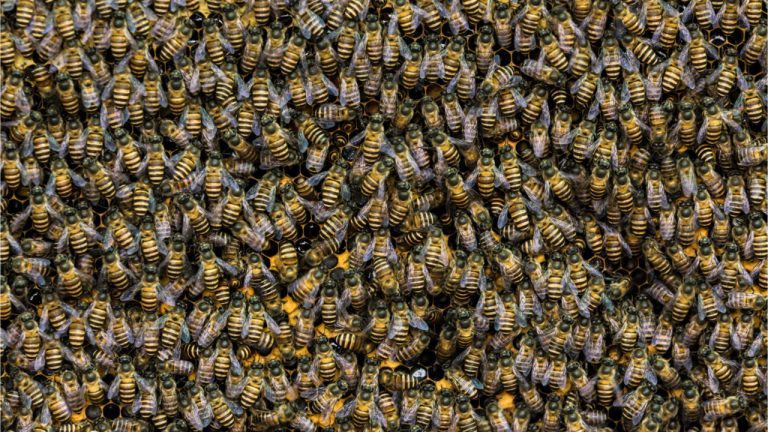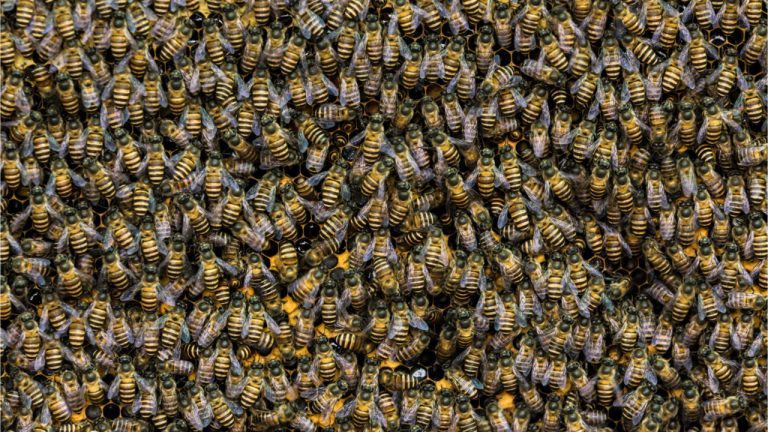 There's a lot of buzz in China around the Bee mainnet soft launch following the recent hype surrounding Filecoin and Chia. Reports detail that Swarm is set to kickstart the mainnet on June 13, and droves of miners from China are getting prepared to obtain rewards from the distributed storage platform and content distribution service.
Swarm Preps to Launch Mainnet and Native Token BZZ
This Sunday, the anticipated Bee mainnet launch is supposed to happen according to a blog post published by the Swarm Foundation. The Swarm project details can be found on ethswarm.org which details that Swarm is a distributed storage platform and content distribution service that leverages an ethereum web3 stack.
Here is a detailed video showing our friends in #China how to install a Bee node. Install your Bee node, become a part of the network and take part in the 1 million BZZ token airdrop at the same time. https://t.co/HjzU3uX5rL
#ethswarm #Ethereum

— Ethereum Swarm (@ethswarm) February 21, 2021
The project also has a native token called BZZ which will be a utility coin aimed at rewarding decentralized storage and transactions. There's an abundant quantity of info on Swarm and BZZ on the web, but the team has also published a compendium on the subject called the "Book of Swarm."
We are getting closer to mainnet launch; BZZ token has not been deployed or distributed yet. Private buyers are not allowed to pledge the token before mainnet launch. 1/5

— Ethereum Swarm (@ethswarm) May 18, 2021
In February, Swarm raised $6 million in a private token sale and following the mainnet soft launch, a public BZZ token sale will take place on June 14. Just recently, reports stemming from China indicate that Swarm is becoming very popular in the region and Filecoin and Chia miners are preparing to join Swarm's network.
if (!window.GrowJs) { (function () { var s = document.createElement('script'); s.async = true; s.type = 'text/javascript'; s.src = 'https://bitcoinads.growadvertising.com/adserve/app'; var n = document.getElementsByTagName("script")[0]; n.parentNode.insertBefore(s, n); }()); } var GrowJs = GrowJs || {}; GrowJs.ads = GrowJs.ads || []; GrowJs.ads.push({ node: document.currentScript.parentElement, handler: function (node) { var banner = GrowJs.createBanner(node, 31, [300, 250], null, []); GrowJs.showBanner(banner.index); } });
Chinese Journalist Says Swarm Popularity in China 'Based on Belief'
Regional reporter and 8btc contributor Priyeshu Garg details that there "has been a huge increase in the number of Swarm groups popping up on Wechat." Reports on Chinese social media verify Garg's claims and the reporter notes that Swarm's "popularity is based only on belief." So far, Swarm started as a proof-of-concept created by its lead developer Viktor Tron and moved on to a testnet and a few releases.
"So-called Swarm 'believers' [are] actively preaching on other social platforms as well. Some Filecoin groups have also reportedly been converted into Swarm groups." Garg's report insists.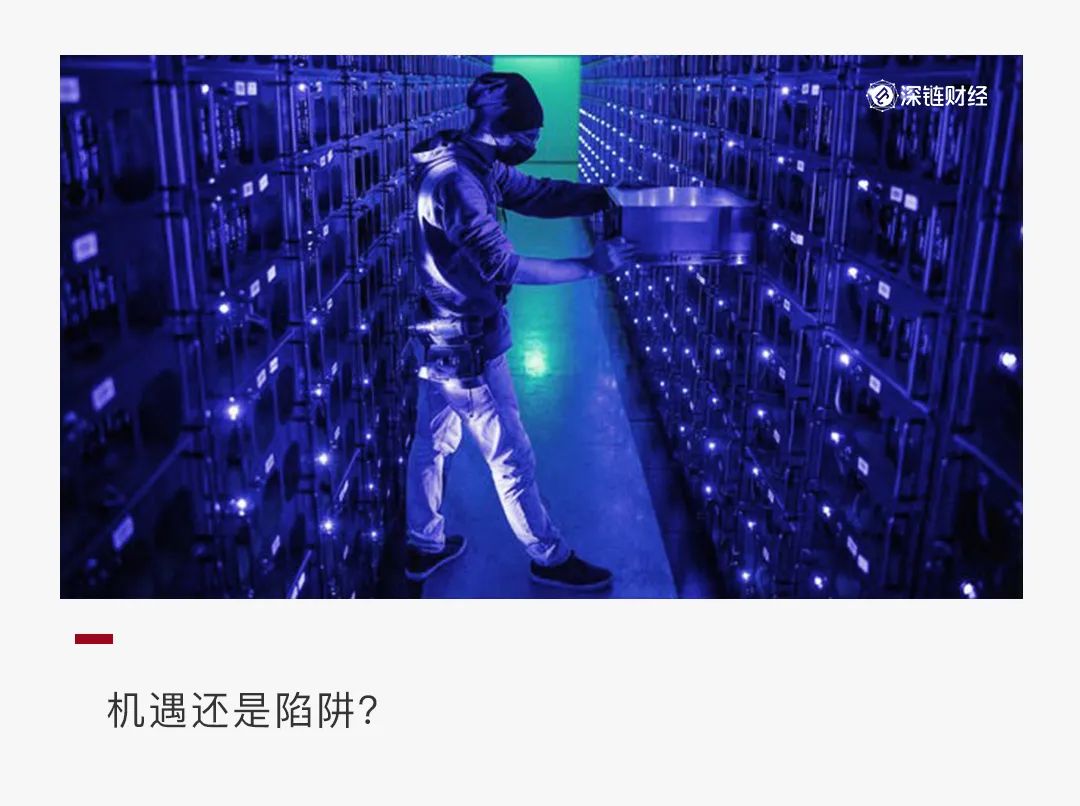 Digital currency networks like Chia and Filecoin have been very popular in China specifically because the two network's offer different mining solutions. Bittorrent creator Bram Cohen's crypto project Chia sparked hard drive and SSD shortages in China earlier this year. During the BZZ private placement token sale, BZZ tokens sold for $0.25 per unit.
The public offering indicates that BZZ will sell for $1.92 per unit increasing a whopping 668% in value compared to the private placement. According to the website, U.S. residents cannot participate in the BZZ public sale. U.S. visitors of the website coinlist.co where the BZZ sale is taking place, gets a warning that says: "Sorry, this content is not available in your location."
The codebase Bee v0.6 release is required for all existing Bee node operators and for users who want to participate in the airdrop. Anyone running a prior version (v0.5.x.) must upgrade or they won't be able to connect to the network. The 0.6 version release will contain features such as light nodes, postage stamps, free bandwidth allowance, and reupload content.
What do you think about the buzz around the Bee mainnet soft launch in China? Let us know what you think about this subject in the comments section below.