Online Pseudonym Parties fully implemented half a year ago, and game theory around "proof-of-unique-human"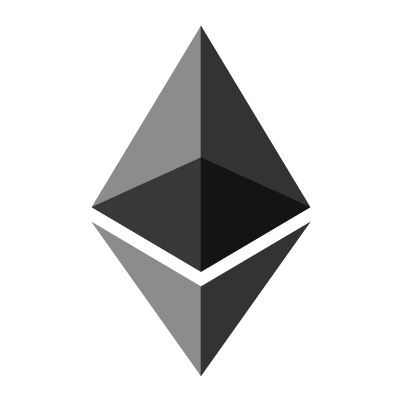 In my own opinion, Ethereum project collapsed a bit when the majority of the validators chose to break the hash chain continuity in 2016, and chose to create something like a (very complicated) second genesis block on block number 1920000. And that since then, it's been whoever shouts the loudest that gets attention. This is fine, I chose to prioritize other things instead.
I finished my proof-of-unique-human system half a year ago, full implementation: https://snippet.host/tqcr. For anyone interested in working on that, there you have the source code.
A lot of people seem to believe a web-of-trust is a good basis for majority vote-type systems. It really isn't. Webs-of-trust are great for other things, but, for "centralized" proof-of-unique-human" it is probably dead in the water. See "proofofhumanity.id" or "BrightID", and probably a few others. I chose the opposite approach, basically to start from the exact opposite of a web-of-trust.
On that last note, what Satoshi (Craig Wright) has said over and over, is that so many people *wanted* his invention to be a "web of trust". Because people like webs-of-trust, you are in control in those. But you can't use them for everything. And you cannot use them for majority vote, was my conclusion.
Just a heads up, if anyone is interested in the proof-of-unique-human problem, game theoretically.
submitted by /u/johanngr
[link] [comments]