Government Regulation of General Purpose Blockchains through Smart Contract Auditing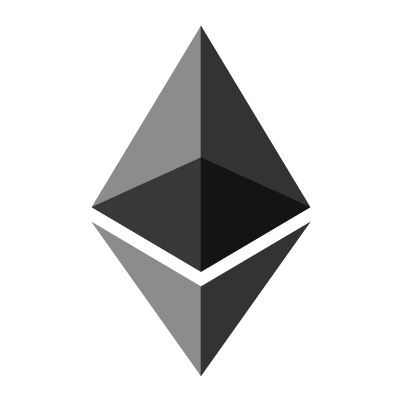 Thinking about blockchains and risk of harms related to them, I wonder if for blockchain solutions to fully mature, they will have to play nice with some the same existing power structures they are supposed to supplant, to some degree. If blockchains are suspected of facilitating terrorism, human trafficking, or other societal harms, enough momentum may gather to scare voters (and in turn governments) into limiting the technology.
However, I feel that in some ways blockchains, at least general purpose ones, are well suited for regulation. If you know the input(s) into a smart contract, you for sure know its output. And smart contracts are open source and readable. As such, authorities could "limit" (not sure how) transactions to certified or audited smart contracts. They cannot control or prevent a transaction, nor do they even need to know the specifics of the transaction, they just need to know it happened through a smart contract that isn't contributing to illegal activity.
That said I'm still pretty new to this all so I could be missing something…
submitted by /u/JoeCedarFromAlameda
[link] [comments]