Isnt PoS a self-reinforcing pattern?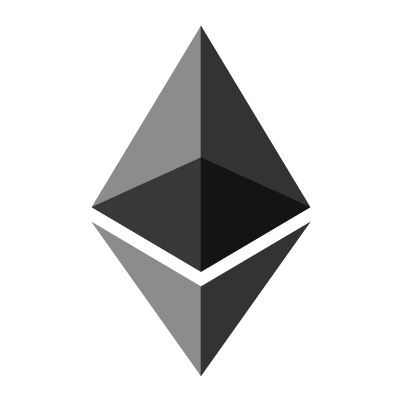 My question is simple. As I understand it, owning more ether means miners are awarded more ether right? So doesn't that mean the biggest players will acquire the most coins? To me that seems more risky not less.
A quick thought experiment. There are 3 people in the world and persons A & B each have 1 coin for a total of 2. Then there is person C who has 2 coins. Doesnt that mean that person C will accrue more coins over time, at a faster, compounding, rate? Play this out long enough and doesnt person C have all of the power & influence in regards to the ledger?
submitted by /u/yahar124
[link] [comments]