Is Ethereum only for the rich or do poor folks have any stake in it???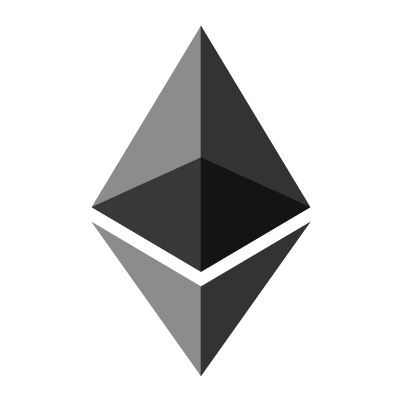 looking at Gas fees Ethereum feels like its only for rich first world crypto genius. Meanwhile poor people get Donations in shitcoins and Eth crowd screams
Vitalik donates $1 billion worth Shiba Inu and Ethereum to India Covid-19 relief fund.
Actually Vitalik only donated his liability not his gains to his friends at Polygon not to India. I am sure an African or Indian farmer would be happy to pay high gas fees to benefit from Eth network to benefit from their donations.
submitted by /u/gravemindx
[link] [comments]