Would decentralization lead to a decreased incentive for entrepreneurship?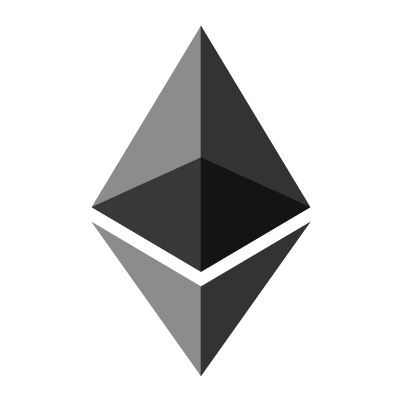 The way I see it if all the essential services are decentralized, I am talking banks, taxi apps, social networks, energy companies, etc, would it kill capitalism? As far as I understand, there is no way to make money as a developer of a decentralized app (if you hard code dev fees, your smart contract just gets copied with lower fees than you charge and the feedback goes till the fees reach zero).
Would it kill the incentive that entrepreneurs have to build companies and systems to "make it big". I agree that most successful entrepreneurs are passionate about the product/service they are building and much less so about money, but it still accounts for a huge chunk of the motivation to even start something I would say.
TLDR: No way to make money as a builder of a decentralized service (CMV about this)== no incentive for entrepreneurs to build companies?
submitted by /u/acertainmoment
[link] [comments]