new to Ethereum. Are the minimum fees really $4 ???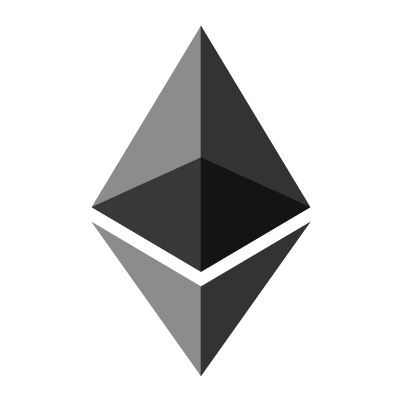 I'm used to Bitcoin & Bitcoin Cash, where you can send transactions for < $1 if you are willing to wait. Especially BTC lol.
But I just tried to move some ethereum from one wallet to another for $1 (8 GAS?) and the transaction appeared, but hours later disappeared. Do low GAS transactions get removed? This doesn't happen in Bitcoin. I can't imagine high fees are required. What am I missing?
submitted by /u/ryny24
[link] [comments]