Is it still worth it to hodl ETH if companies can build private networks on top of the ethereum blockchain?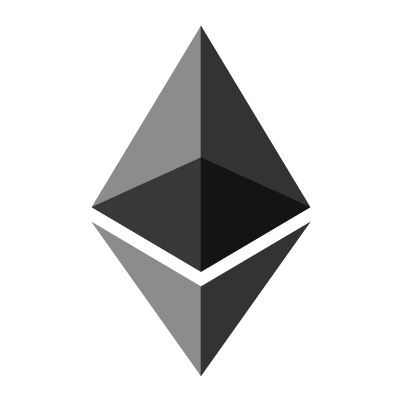 I'm trying to understand how ethereum works, especially when companies adopt it. As far as I know, companies can build their own permissioned stuff on top of the ethereum network and offer their own tokens or none at all
How does this kind of adoption help ethereum and especially add to the value of ETH?
submitted by /u/ElegantAnalysis
[link] [comments]