Meme competition, Winner gets crypto!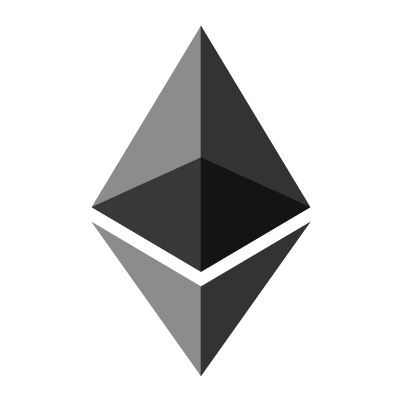 Hello everyone!
Before we begin, let's Celebrate these new ATHs!!
I love ETH but I think the gas fees are still a little high right now. I would like to hold a competition on a meme contest where the funniest (or most upvoted meme) wins a little bit of crypto.
Here are the rules:
Has to be related to ETH gas frees and how they are generally too high compared to other chains. The more you exaggerate the funnier I believe.
Has to be posted as a comment under this post.
Has to have at least 30 meme submissions before a winner is decided.
Has to have the most upvotes by May 15th
The winner gets 0.1 BNB! I would prefer to send you ETH instead but the fees are too high for that haha.
I know 0.1 BNB isn't much, but it's a lot for making a funny meme!
​
Goodluck, everyone! looking to Laugh from the communities creativity.
submitted by /u/munbun123
[link] [comments]