Has anybody invested in Grayscale Ethereum Trust?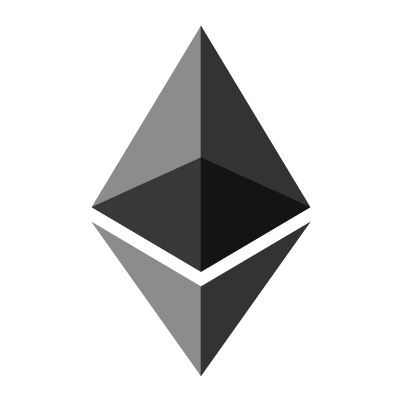 I know ultimately it would be best to invest in ethereum directly, but I am trying to gain exposure to crypto through an ira. This seems like the easiest way to go about it. I understand a self directed ira can be setup to invest in crypto, but the initial setup fee is quite high.
Has anybody here had any experience with Grayscale Ethereum Trust? Other than the risk of the ethereum price going down are there other risk that I should be aware of? I did notice on the chart that ETHE did not match ETH exactly as it should as it is supposed to hold approximately 0.01 eth.
I know there is a 2.5% fee built in however if you can hold ethereum in a tax free shelter, this should outweigh the fee.
submitted by /u/dogecoinrevolution
[link] [comments]