tmpfs.it now accepts ETH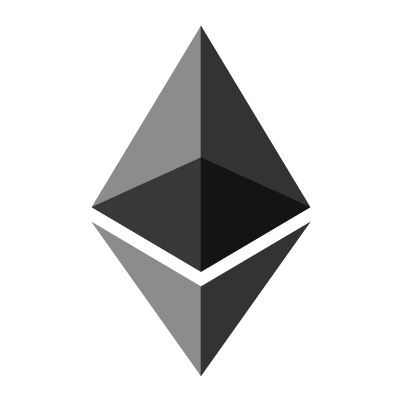 A year ago I made tmpfs.it, a website that let's you share files with a link that automatically expires.
Why I built it? Back in 2016 i sent my documents (e.g. scanned ID, etc) via email to a bank that got hacked (specifically their email server) and now my ID is on the web *forever* (AKA welcome identity thieves). Since than I got a couple of mobile numbers registered to my name alongside with a couple of 1-dollar companies 🙂
tmpfs.it is free for smaller files because they get deleted quickly and I don't have to pay extra $$$ to the cloud provider. If you really want to load a big file now you can do it paying with ETH (w/ metamask). Feedback are welcome here.
So please, DON'T send sensitive data in clear, or attached to an email, or with a cloud provider that don't enforce end-to-end encryption!
submitted by /u/thisisacellphone
[link] [comments]