BTC vet, ETH noob here, maybe someone here can help me with a technique to sign a message with my keys, to prove ownership of my ETH account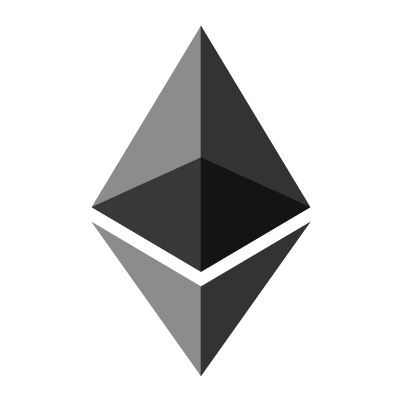 Hi, I have a little issue I've been trying to solve. Basically I have an NFT and I need to prove that I'm the real owner.
Now of course on a platform like opensea, the site does everything for you in the background. But I need a way to show that I'm the owner of the NFT off platform.
So in theory I should be able to sign a message cryptographically using my ETH key, to show to the creator of the NFT that I'm the real owner right? How would I go about this exactly?
Ask them to type a text string, then sign that using my ETH keys? Or sign my own message? Is there a tool that lets me do this simply?
Thanks
submitted by /u/majestic_12inch
[link] [comments]