Fed Chair Says Still "Working on" Digital Dollar as China Pulls Ahead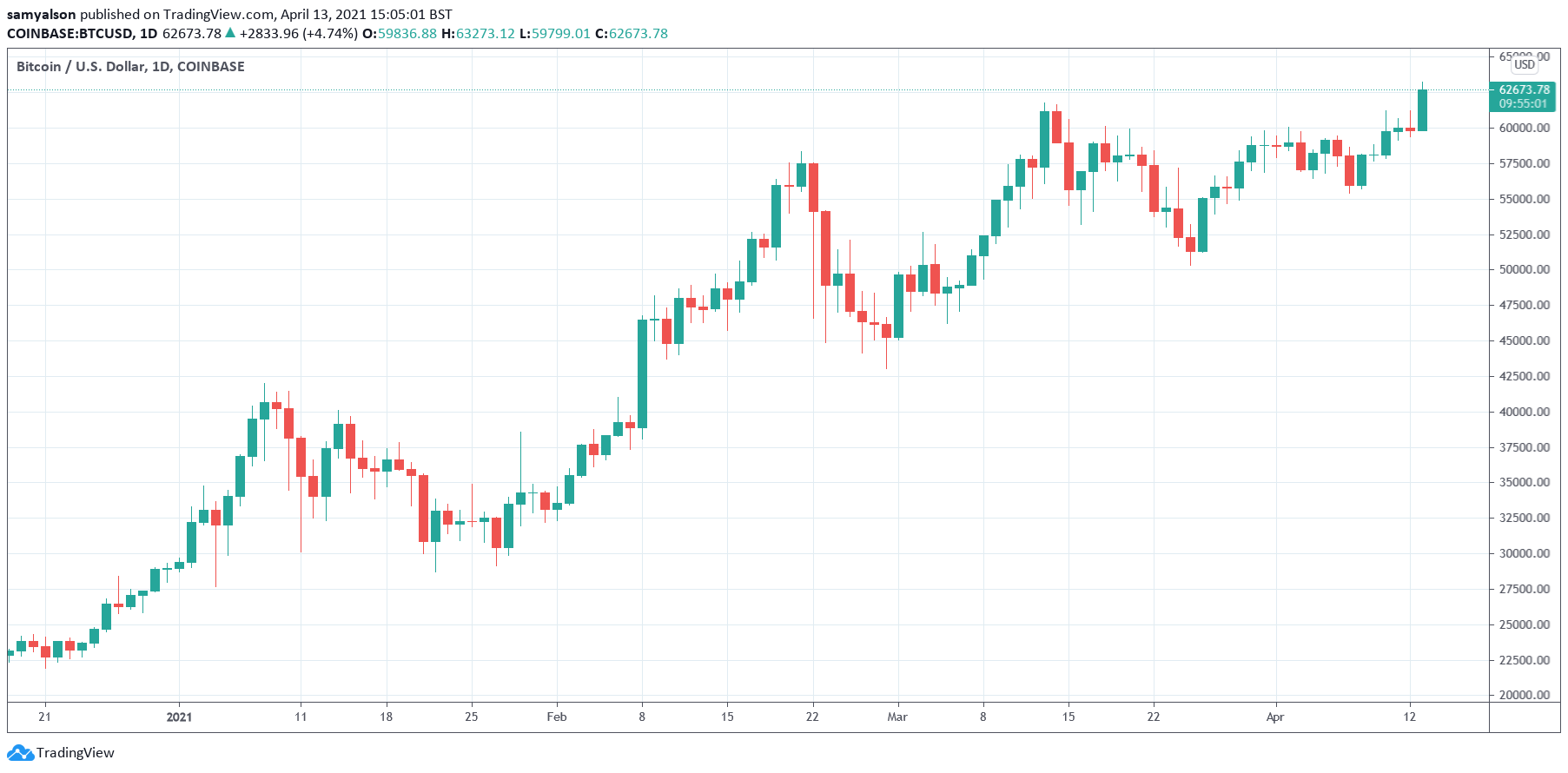 Fed Chair Jerome Powell said the U.S. central bank is currently running technical experiments on how a digital dollar would work.
"There are many subtle and difficult policy choices and design choices that you have to make. We're doing all that work."
He reiterated the process also requires consultation with the public and Congress before any decision is made. This casts doubt on whether a digital dollar would ever see the light of day.
Powell's words have triggered unease among those who fear losing the "technological cold war" to China.
Powell Not Keen on a Digital Dollar
World central banks have come increasingly under pressure to launch digital versions of their domestic currency in recent times. Some believe it's the appropriate response to combat the rise in private cryptocurrencies, such as Bitcoin. Others see it as an inevitable evolution of money for the digital age.
Several key nations, including Japan, Thailand, Eurozone countries, and Russia, have publically endorsed such a move.
However, in the past, Powell expressed indifference, saying there's a lack of demand for a digital dollar as consumers already have many existing alternatives.
"It's also not clear to us that there is demand for this. You know, consumers have plenty of payment options, they're not clamering for this."
Ripple Chair Chris Larson sees the issue as bigger than U.S. consumers. He believes a digital dollar is pivotal in defending America's position as the leading economy and retaining the dollar's status as the world's reserve currency.
Referring to China, Larson said other nations who recognize and embrace blockchain technology have the opportunity to seize American stewardship of the economic order.
"For China, this is a once-in-a-century opportunity to wrest away American stewardship of the global financial system, including its ultimate goal of replacing the dollar with a digital yuan."
Digital Yuan is Ready
The digital yuan has been seven years in the making and already been trialed in several real-world pilots by the People's Bank of China (PBoC).
On Monday, Li Bin, Head of the PBoC, announced a further expansion of testing via six additional pilot programs.
"The financial hub of Shanghai, Hainan province in the far south, the central cities of Changsha and Xi'an, as well as the port cities of Qingdao in Shandong province and Dalian in Liaoning province have been chosen to participate in the programme."
This cements China's position well ahead of the U.S. in terms of a nationwide rollout date.
What Could This Mean For Bitcoin?
Phillip Gillespie, the Chief Executive of liquidity provider B2C2 Japan, shared his concerns on what a digital yuan could mean for Bitcoin. He fears it could be one of the biggest risks facing the leading cryptocurrency.
Chinese citizens are already banned from converting yuan to tokens, but many circumvent this by on-ramping using Tether.
But with a digital yuan, the Chinese government has the power to block Tether.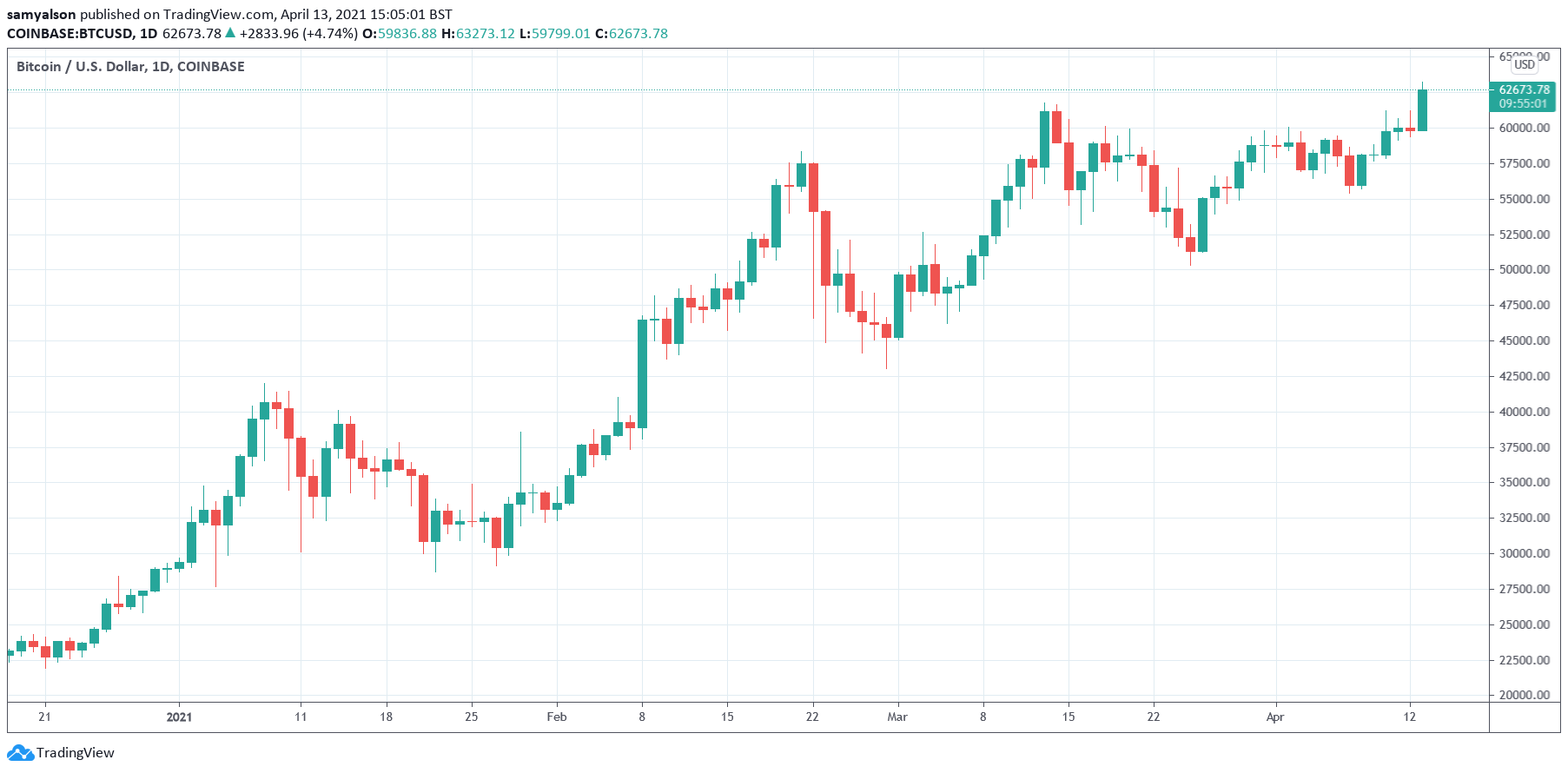 Source: BTCUSD on TradingView.com