Do I put my money in ETH now, or put some in per week?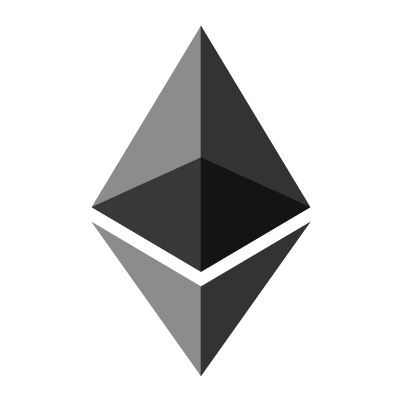 So, I have £1000 aside to put into some more crypto, I'm thinking of going 100% ETH.
The question is, do I put it all in now, or put in £100 per week? What do you think?
submitted by /u/RaspberryCai
[link] [comments]