Investor Says Bitcoin Bull Run Is Not Just Getting Started, Run-up Is in the 'Top of the 7th Inning'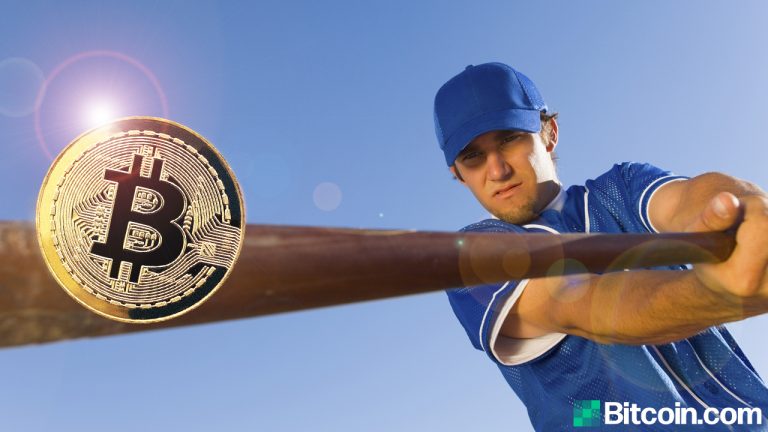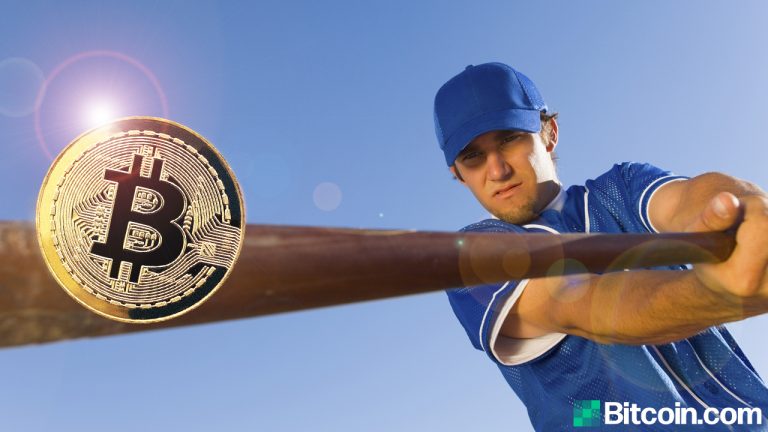 While bitcoin's price has been consolidating for quite some time now, every now and then bulls have tried to press the price past the psychological all-time high captured in March. Meanwhile, a few bitcoiners have been saying that the bull market is "just getting started" even though the price has multiplied in value quite a bit. The financial entrepreneur Dave Levine has a bone to pick with these statements, after he insists the bottom was back in December 2018. Levine wholeheartedly believes, as far as the bull run is concerned, "it's year 3 of the bull; the top of the 7th inning."
Searching for the Elusive Bitcoin Bottom and Top
It's only natural for a large group of investors who have been watching an asset rise relentlessly believe that the asset will continue its upward trajectory for a very long time. Of course, many crypto proponents are all about the 'long game' and are willing to hold their crypto assets for 5, 10, and even 20 years or longer. There's also a great number of people who have high expectations about the current bull run and price predictions are upwards of six digits for this year's high.
For instance, there's the notorious bitcoin stock-to-flow (S2F) price model creator "Plan B" (@100trillionusd) who is extremely confident in his model. Then at the end of March, Plan B said that he believes "we are only ~4 months into the bull market and nowhere near the end of it" and he also added that "bitcoin is just getting started." A number of people responding to Plan B's tweet believed him and agreed with his assessment. However, not everyone agreed with his sentiment and opinion that the bull market is only 4 months old.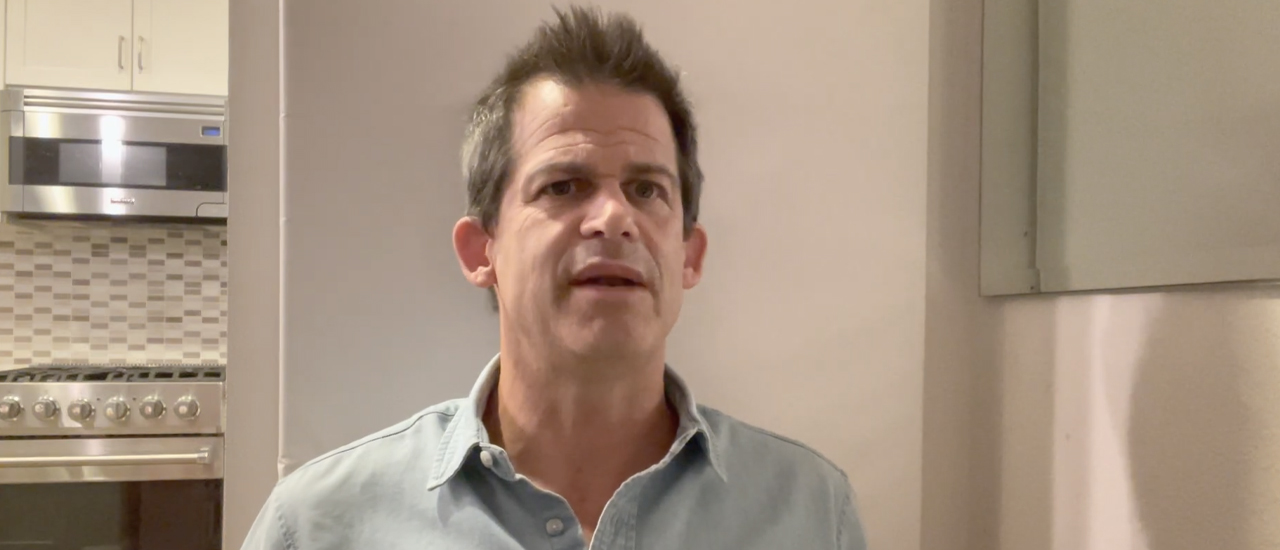 The financial entrepreneur Dave Levine responded to Plan B's March 26 tweet and disagreed entirely with his statement. "The bottom was [December 2018] at $3000," Levine stressed in his tweet. "It has been a mostly smooth curve up since then. It's year 3 of the bull; the top of the 7th inning. It's not over yet, but buying more now is for the late and slow. Newbies who think this is the beginning and start buying now will be REKT," Levine added.
Levine even made a video about the subject and detailed his reasoning as to why he thinks Plan B's "just getting started" statement is a touch irresponsible. Levine is correct about the leading crypto asset's bottom as it melted down to a low of $3,100 per unit on December 18, 2018. Now people might get confused because of the black swan event that took place on March 12, 2020, otherwise known as 'Black Thursday.' At that time, BTC did bottom out into the $3k range but every single asset, security, equity, and commodity dropped in value that day and in unison.
"In this video, I give [Plan B] some sh** for this tweet," Levine said. "'Bitcoin is not "just getting started.' The bull run started in 2019 and it's dangerous to not let newbies know they are late to the current crypto cycle," Levine further detailed on April 9.
if (!window.GrowJs) { (function () { var s = document.createElement('script'); s.async = true; s.type = 'text/javascript'; s.src = 'https://bitcoinads.growadvertising.com/adserve/app'; var n = document.getElementsByTagName("script")[0]; n.parentNode.insertBefore(s, n); }()); } var GrowJs = GrowJs || {}; GrowJs.ads = GrowJs.ads || []; GrowJs.ads.push({ node: document.currentScript.parentElement, handler: function (node) { var banner = GrowJs.createBanner(node, 31, [300, 250], null, []); GrowJs.showBanner(banner.index); } });
Dave Levine: 'I Hate a Chart That Goes Straight Up'
Levine's video discusses how many crypto fans are smart but some digital currency investors are just following the momentum of hype. "They love the charts, because that's all they got… It has nothing to do with bitcoin, right? Not like ethereum where you actually have an economy. So they love the charts, and they love a chart that's going straight up. I hate a chart that's going straight up. Especially if I want to get in," Levine insists.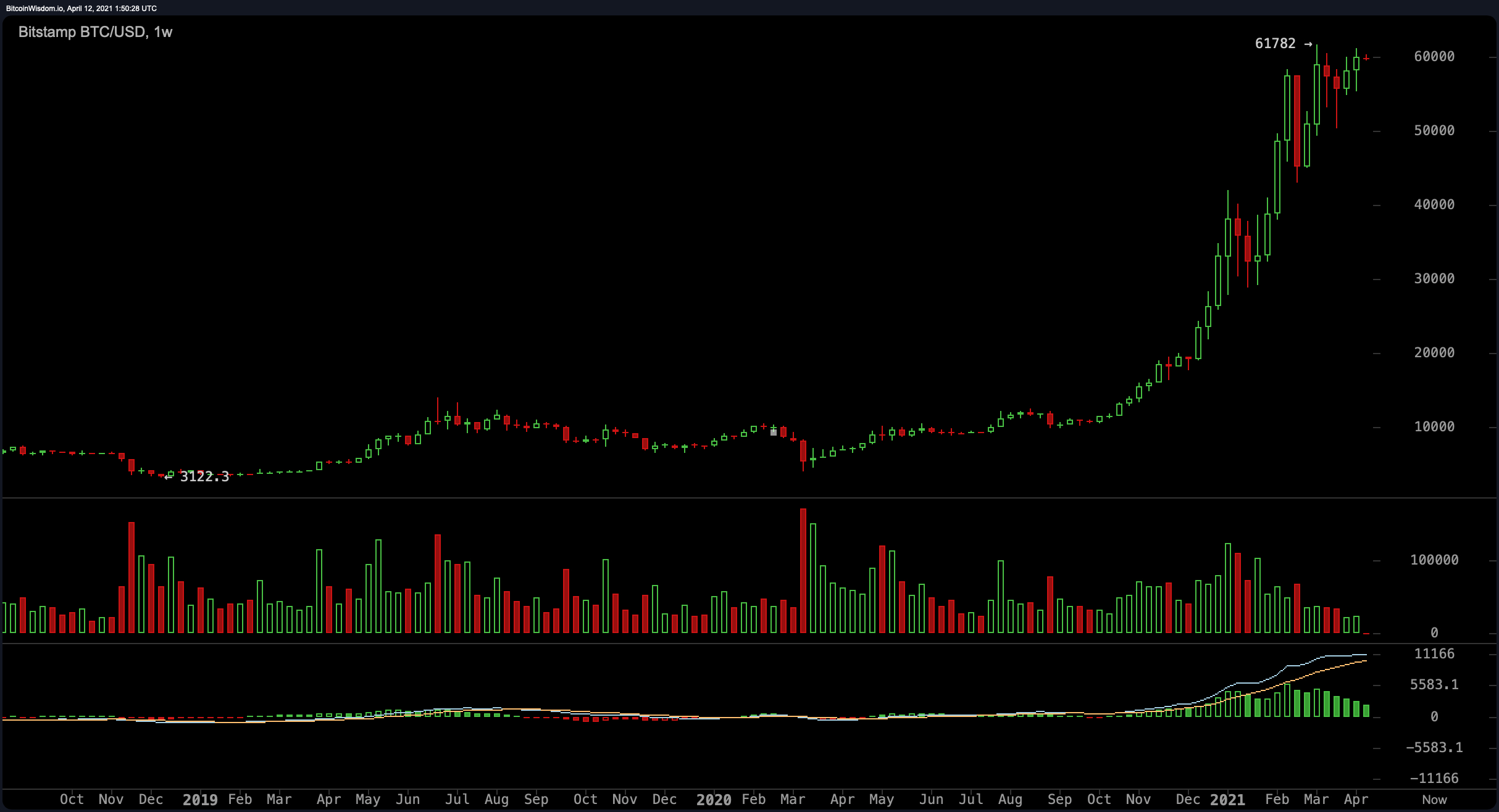 The entrepreneur is a proponent of the Ethereum (ETH) network and his content expresses this on numerous occasions. Some crypto supporters may even dismiss Levine's opinion because of his favoritism toward ETH. However, a few digital asset fans agreed with Levine's argument and responded to his statements on Twitter. For instance, the popular crypto Youtuber from the show "Colin Talks Crypto" replied to Levine's tweet about the current crypto cycle.
"You're totally correct," Colin wrote. "We are MID-way on the bull run– not at the start. Anyone using this over-bullish terminology and saying "we're just getting started" is misleading new people to buy in, at least in terms of the current bitcoin price cycle. I even made a video on this topic. Similar concept. "Why I would NOT recommend that my friends buy BTC now." I share a story of my friend who got in mid-bull run and what happened to him."
We don't know exactly when these time frames officially began because many observers have different opinions especially when they got into the market early. Moreover, we don't know what the top will be during this run-up and we don't know exactly when it will happen.
What we do know is that there can be a lot of topical conversations from both sides of the fence and in the end, it's up to the individual to decide whether or not they become a crypto investor at this time frame. People should listen to both interpretations and come up with their own reasoning as listening to FUD or hype and simply accepting it might not be a great idea. Check out Dave Levine's video below to see what he has to say about Plan B's "just getting started" statement.
What do you think about Dave Levine's opinion in his latest video? Let us know what you think about this subject in the comments section below.