New Ethereum Project: Seeking team members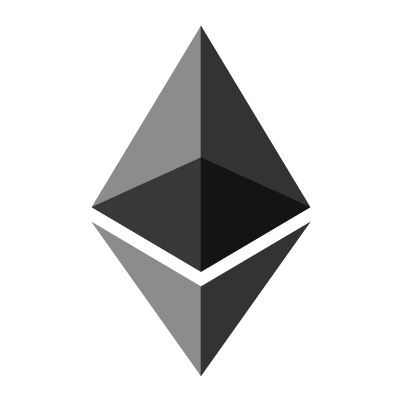 We are launching a community run governance protocol which aims to be the next generation digital services protocol giving designers, artists, content creators and business owners the ability to connect, share, collaborate & grow.
Currently we have myself who has been a marketer for over 15 years focusing on the digital space, senior graphic designer, developer and a blockchain advisor.
At the moment we are looking for people that want to help contribute to this project from the ground up. Ideally you will have successfully worked on projects in the crypto space and have knowledge on launches, token swaps, NFT's, marketing, community building and development.
We will be a community focused project, so thought it would be a good idea to post here in the community, and see if we could find some like minded people to join the team.
Send through a DM if this is something that interests you and we can discuss the project in more detail.
submitted by /u/cryptogrowth
[link] [comments]