Help, i may have lost a good chunk of money.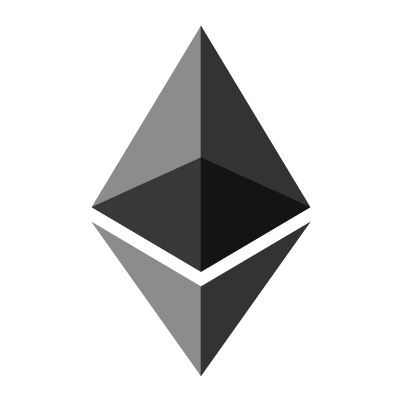 Noob Alert!!!!
I tried swapping 0.1ETH for USDT through Metamask browser extension, after a few minutes i observed my transaction has been dropped and interestingly my Eth balance is short by 0.1, i checked activities and i observed there's a transaction which shows a humongous transaction fee of $392.40 and a value sent of $43.60
Here's my address showing both transactions and to be honest i don't understand what's going on, i really would appreciate some low level explanation of what i did wrong to avoid going down this path.
https://etherscan.io/address/0x6b9238ca0a223b6ac6dfb2bfbc1bc80e013d94ef
submitted by /u/MOTA_MODA
[link] [comments]