Having trouble purchasing ETH in Canada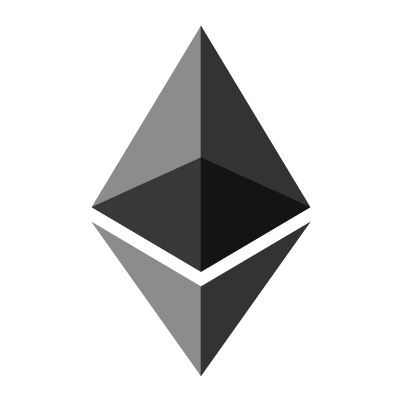 I'm trying to buy ETH in Canada but I'm coming across a few problems.
I've tried purchasing with my credit card on multiple sites but my bank keeps blocking the transaction. I'm learning that this is a common problem in Canada.
Shakepay has been the only app that I've been able to buy ETH with. The problem is there is a limit of .1 ETH needed to be able to send it to my wallet. At the moment I am looking to test the waters with NFT's and don't have the desire to invest almost $300 just to transfer to my wallet.
Has anyone else found a better way to go about adding ETH to their wallet? Any advice would be great. Thanks!
submitted by /u/Came-ron
[link] [comments]