Can an ETH wallet generated on a permanently air-gapped computer be "looked up" and receive payments?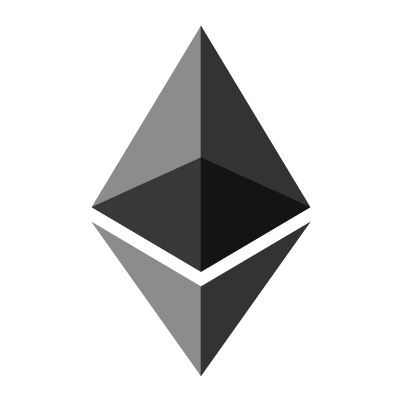 Say I generate an ethereum wallet on a computer that is not connected to the internet (never has been and never will be) using a program like MEW in offline mode. Could that wallet be somehow recognized as valid by others and be able to receive payments?
Or would it have to be connected to the internet at least once to be recognized by others and connected to the internet any time a payment is sent to it in order to receive it?
I'm quite new to ethereum and cannot seem to find the answer online. Any help would be appreciated. Thanks
submitted by /u/_slightly
[link] [comments]